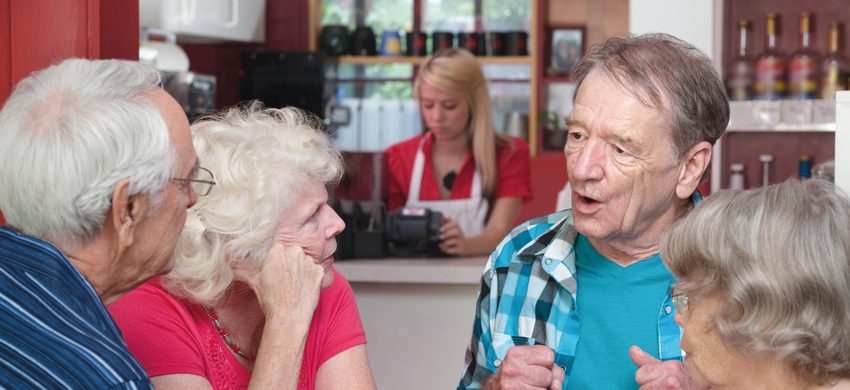 Keep up to date with our news and latest campaigns!
Published on 18 May 2022 01:00 PM

Our Help Team visited Thomas Keble School to chat about our work with people experiencing Dementia.

Published on 16 May 2022 01:00 PM

One Gloucestershire is working to improve support for Dementia in the county, can you help them?

Published on 15 April 2022 10:26 AM

An introduction from our Trustees.