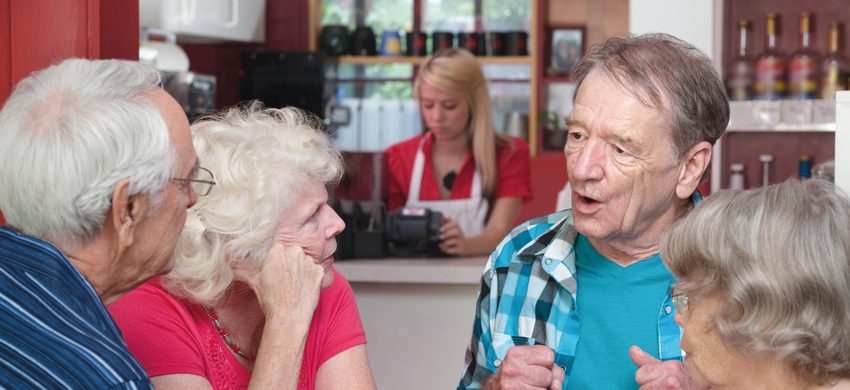 Keep up to date with our news and latest campaigns!
Published on 14 October 2019 12:13 PM

check out some of the ways we've been having a positive impact on the lives of older people in Gloucestershire

Published on 25 September 2019 10:33 AM

Our annual Christmas concert will be held on Friday 20th December at 2pm in the magnificent Gloucester Cathedral

Published on 27 July 2019 12:00 AM

Our new Guide to Later Life in Gloucestershire is now available. It's packed with information.