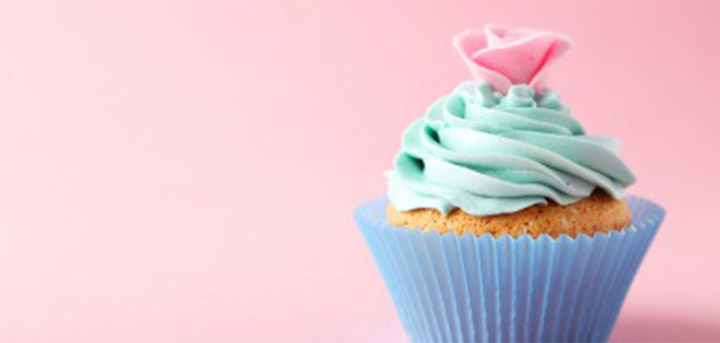 There's lots of ways you can help raise money to fund vital Age UK Hythe and Lyminge services.
Take part in a sponsored activity
You could do a 10k race, sky dive or half marathon, or ask your friends, family and work colleagues to pay you to grow a beard or cut your hair!
Hold your own fundraising event or activity
Fundraisers come in all shapes and sizes. You could organise a cake sale or coffee morning with a hot drink and a slice of homemade cake for £5. Or a special dog walk where owners and their pooches pay £10 for a designated route and end up somewhere for tea and sandwiches. You could organise a children's party, where guests pay £5, or a dinner party, posh picnic or kitchen disco.
The important thing is to plan something you'd enjoy doing, to put the fun into fundraising!
Collections
If event organising is not your thing, you could start a swear box at home or in the office or collect 20 pence pieces in a bottle.
Choose us as your charity to support through the Co-op.
If you shop at the Co-op, why not register to select Age UK Hythe and Lyminge as your chosen charity. The Co-op will donate 1% of your spend to us! Find out more here: