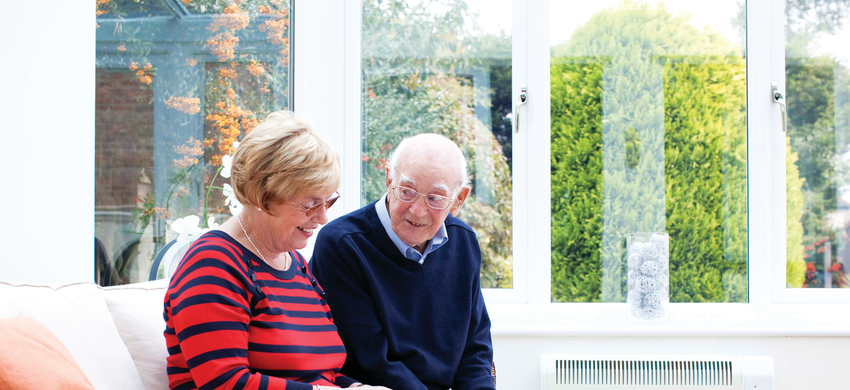 As a befriender you could provide company for a lonely older person in Hythe and Lyminge.
Our Befriending Service offers friendly companionship for older people in and around Hythe and Lyminge both in person or by telephone.
This free service provides regular contact with older people who request help in order to alleviate loneliness and isolation. We recruit, train and support volunteers who visit older people in their homes and/or carry out telephone befriending.
The service provides a much-needed source of companionship to older people who may become isolated from the local community due to an inability to go outside their home without door-to-door or specially adapted transport.
After receiving a request for contact, the person requiring the service will be visited at home to discuss everything and following this visit, the organiser will recruit a volunteer and accompany that person on the first visit to make all the introductions. We will then stay in touch with you until we are confident we have found the right match.
For further details on how we can help, contact us on 01303 269602 or email Sonya Knight vc@ageukhl.org.uk You can also contact us if you would like to volunteer to help with either of these services.