Try our footcare service to help you to stay comfortable on your feet.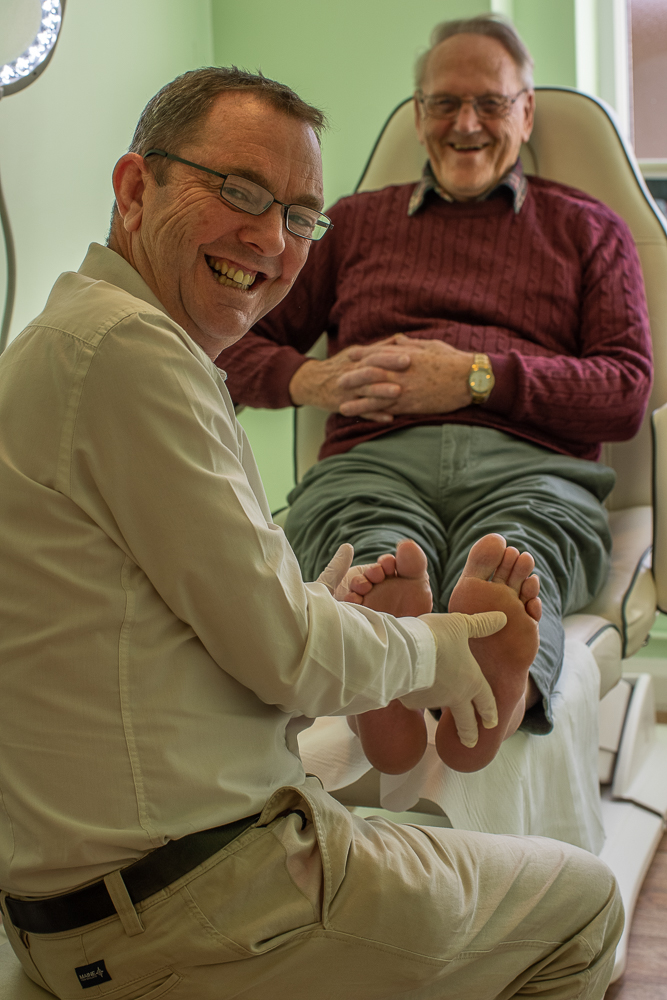 A fully qualified chiropodist registered with the Health Professions Council provides nail-cutting, general foot care and specialist treatments.
Available at Hythe Centre Tuesday, Wednesday and Thursday.
Available at Lyminge Centre on Fridays.
The Chiropodist can also visit you in your own home as well as at the centre.
The charges for this service vary depending on what is required.