Independent Living Service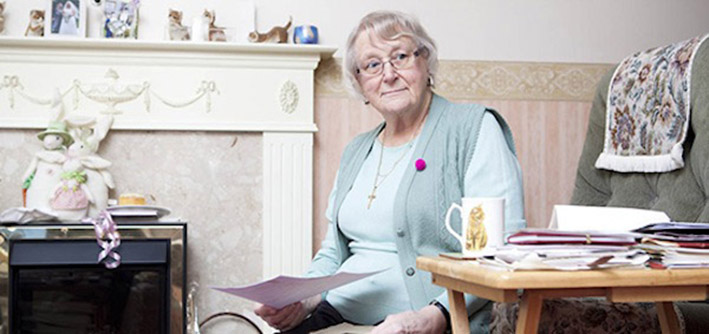 We help with all the everyday jobs that need to be done - washing-up, cleaning, ironing, preparing a meal or going shopping. We can take you shopping, or do the shopping for you, or help you shop online. We can also provide transport to medical appointments or social activities. There is a charge for this service.
We can provide a dedicated member of staff to assst you around the house, they can visit weekly for consistancy and we always try and send the same person.