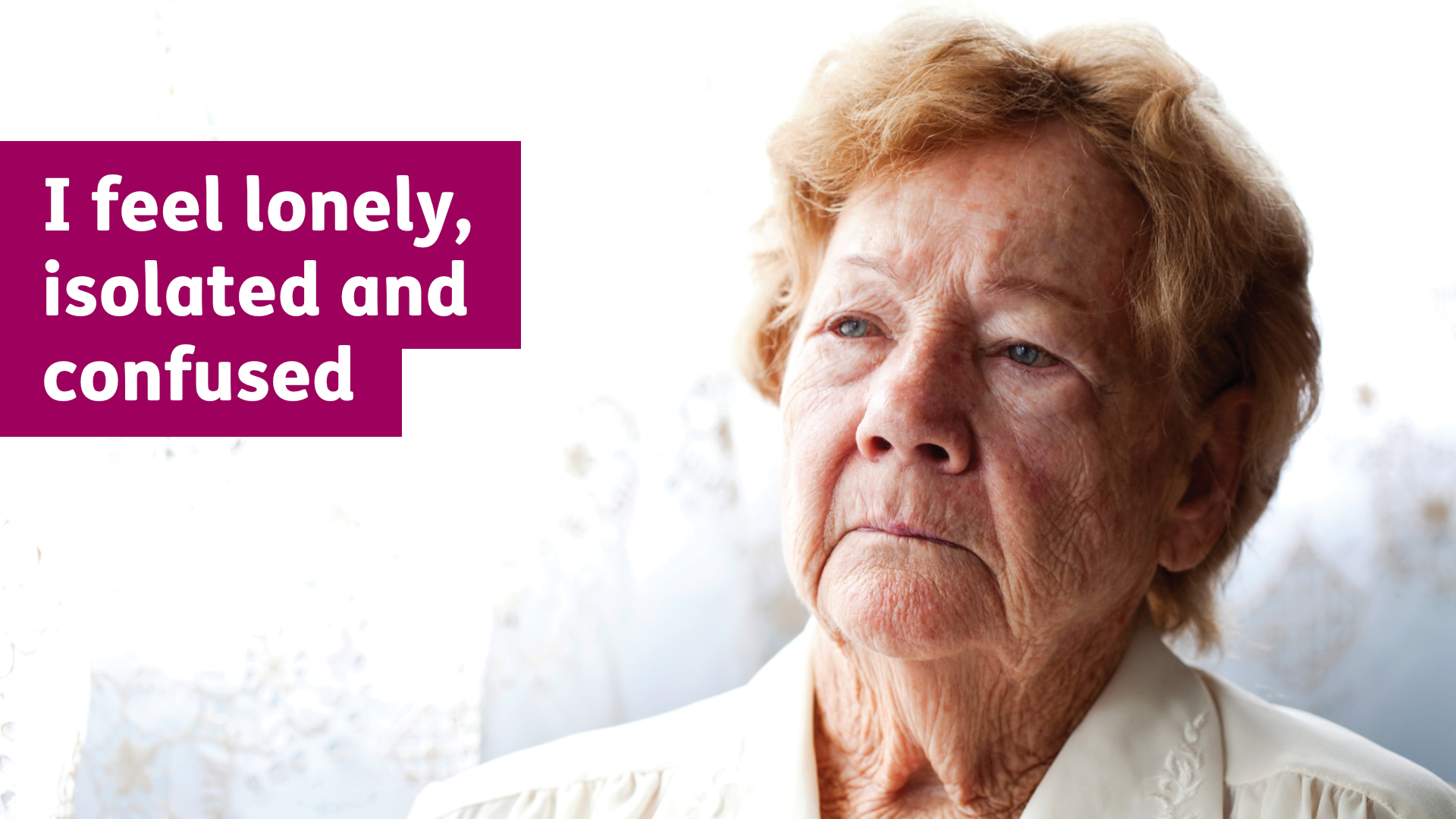 Keep Connected is Age UK Lindsey's emergency response to the coronavirus pandemic. The aim is to protect the most vulnerable members of our community by supporting older people in our area who are most at risk due to isolation and lack of access to digital information and online services.
This entirely new service is supported by exisiting staff and volunteers, drawing upon years of experience in providing the best, caring support to those who need it most. Unable to continue our face-to-face Befriending Service and much-loved Lunch Clubs, (in line with government guidelines to reduce the risk of spreading the disease), we quickly established that without intervention, many of our clients were at risk of becoming lonely, isolated and confused by the rapidly changing situation and daily updates in information. In the first week of lockdown, we made over 220 calls to our clients, primarily to keep them informed about the changes in service provision but also to carry out initial well-being checks. Since then, the team has been calling an average of 156 older people every week - those identified as needing our help the most.
Each call assesses the person's well being. Are they OK? Do they have everything they need? Are they confused or worried about the latest news briefings? Often, it's just the chance to have a friendly chat with someone who cares, that makes all the difference. It ensures that despite the current situation, they can Keep Connected. However, when extra support is requested or a person is identified as being 'at risk', we are able to take action in getting them the help that they need. This could involve liaising with other service providers, or utilising our fantastic Information and Advice service to provide support specific to the client's needs.
Alongside our regular well-being calls, we have now also delivered Thinking of You well-being packs, afternoon teas and printed newsletters - all warmly welcomed by our clients. To find out more about the Thinking of You initiative, click here.
Thank you to everyone who has supported the Keep Connected project. Your donations, along with financial support from Lincolnshire Community Foundation, have helped to raise a fantastic £5220!
Click here to read further about the launch of the project.