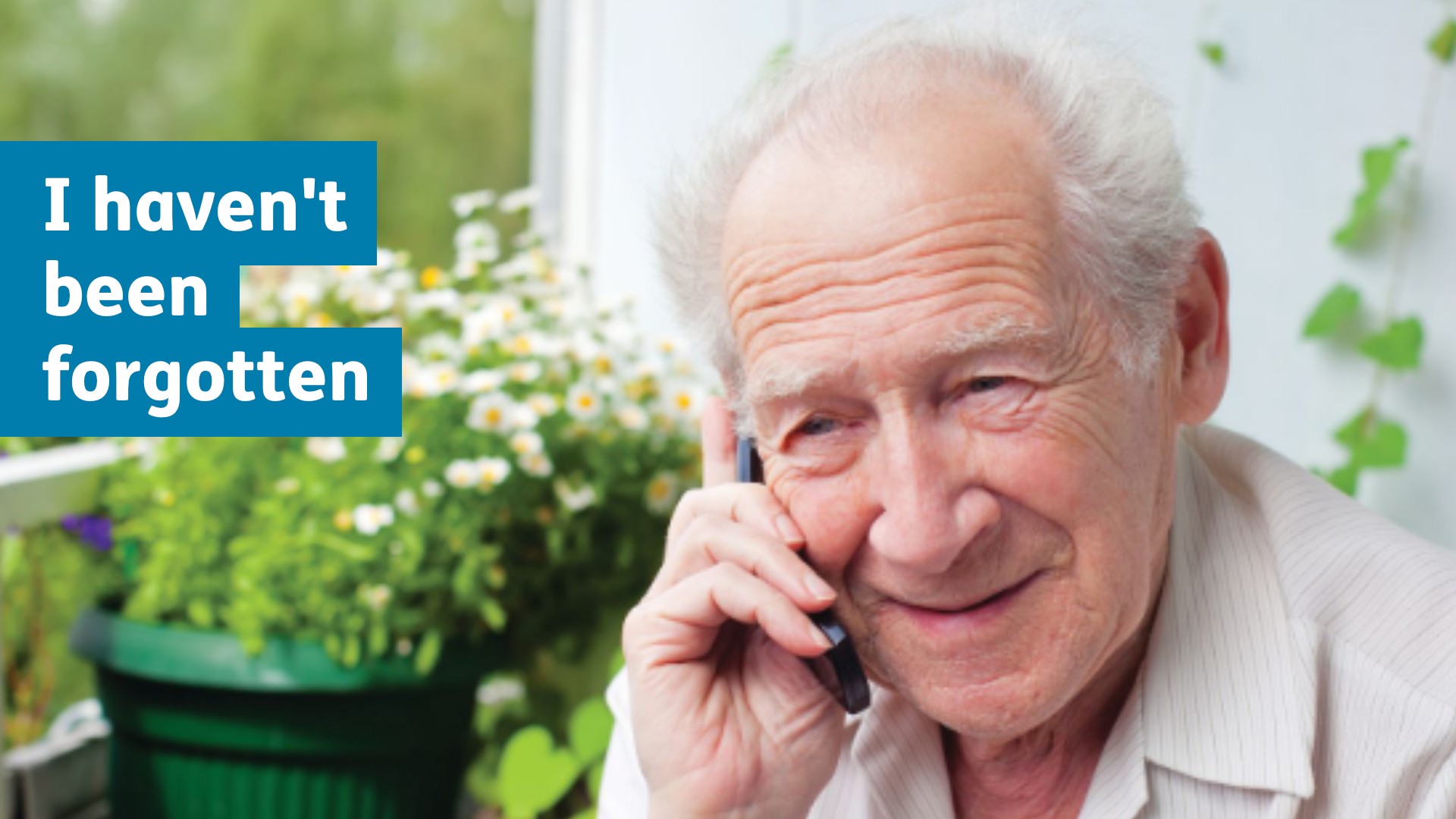 Keep Connected is helping to reduce social isolation in older people across East Lindsey, West Lindsey and North Lincolnshire.

Our aim is to protect the most vulnerable members of our community by supporting older people in our area who are most at risk due to isolation and lack of access to digital information and online services. As lockdown restrictions ease, we are developing the project to increase opportunities for older people to regain confidence and build connections.
The service is supported by staff and volunteers, drawing upon years of experience in providing the best, caring support to those who need it most. In the first week of lockdown, we made over 220 calls to our clients, primarily to keep them informed about the changes in service provision but also to carry out initial well-being checks. Since then, the team has been calling an average of 156 older people every week - those identified as needing our help the most.
Each call assesses the person's well being. Are they OK? Do they have everything they need? Are they confused or worried about anything? Often, it's just the chance to have a friendly chat with someone who cares, that makes all the difference. It ensures that despite their circumstances, they can Keep Connected. However, when extra support is requested or a person is identified as being 'at risk', we are able to take action in getting them the help that they need. This could involve liaising with other service providers, or utilising our fantastic Information and Advice service to provide support specific to the client's needs.
Alongside making regular well-being telephone calls, we deliver bi-monthly newsletters and seasonal 'Thinking of You' gift packs and afternoon teas - all warmly welcomed by our clients. To find out more about the Thinking of You initiative, click here.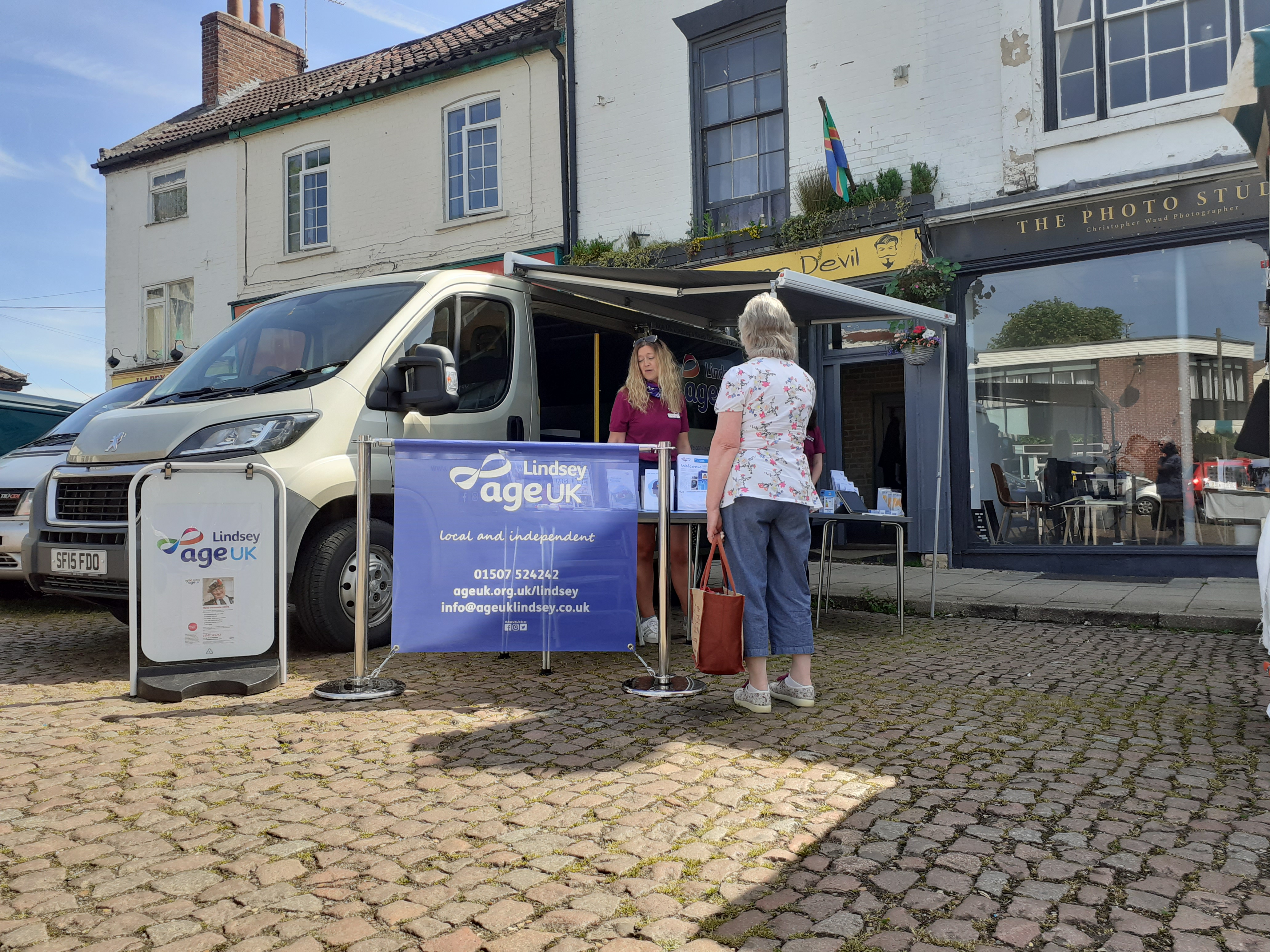 Keep Connected Newsletters
Want to Keep Connected? Read our bi-monthly newsletter.