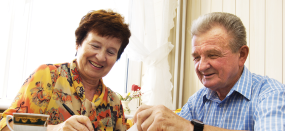 We offer you free, confidential and expert advice through our information service. If you need to know about social care, housing, scams or legal issues, we are here to help.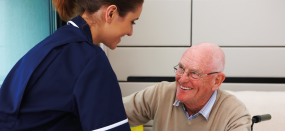 Whether you need short-term help to get back on your feet, support and guidance after a life-changing experience, or longer term help to manage day to day needs, Age UK Salford provides a range of services.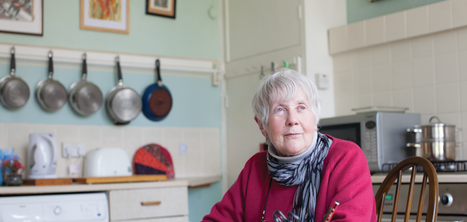 Our cleaning and shopping service provides regular help with those domestic chores.
Job Opportunities
Want to join our team? - view our latest vacancies.
Ambition for Ageing
Age UK Salford is working in partnership with Inspiring Communities Together and Salford Community Voluntary Services on the Ambition for Ageing Project.
Preventing Malnutrition in Salford
The 'Paperweight' armband has revolutionised how we identify and deal with malnutrition in Salford.