Improving Nutrition and Hydration in Greater Manchester. Blog from Dave Haynes, Chief Executive, Age UK Salford
Too few people recognise that they are malnourished or dehydrated.
Salford Fair Funerals
Age UK Salford alongside other local partners recognise organising a funeral can be confusing and expensive. We support the the Salford Fair Funeral campaign which seeks to make arranging a funeral clearer and more affordable.
Help us save free TV for older people
Together with Age UK and organisations across the country, we are demanding the Government takes back responsibility for keeping TV free for the oldest people in our society.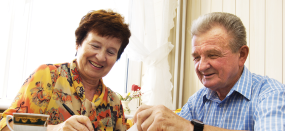 We offer you free, confidential and expert advice through our information service. If you need to know about social care, housing, scams or legal issues, we are here to help.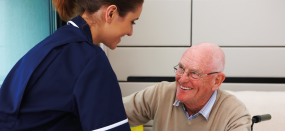 Whether you need short-term help to get back on your feet, support and guidance after a life-changing experience, or longer term help to manage day to day needs, Age UK Salford provides a range of services.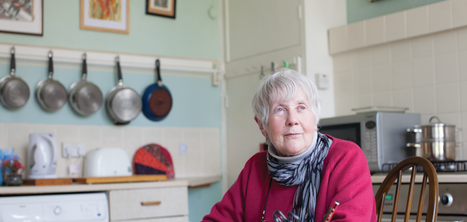 Our Home Services provide help with regular household chores.