Walking Football
Age UK Salford in partnership with Foundation 92 has launched a new walking football programme for older people in Albert Park, Broughton and in Swinton. This local scheme is part of a wider Age UK walking football programme supported by both The Football Association and Sport England to help older people in Salford to keep active and to improve physical and mental wellbeing through playing the game.
Age UK Salford Video
Find out more about Age UK Salford and our local community.
Annual Report 2020 - 2021
Read our Annual Report covering the period April 2020 - March 2021.
Support for Carers of people living with dementia
Caring for a loved one with dementia can present you with new and challenging demands. We are here to offer ongoing information, advice and emotional support to ensure you that you are not alone.
Practical Information and Advice - Covid 19
For practical information and advice on Covid-19.
Free Pension Credit Check by Citizens Advice Salford
Age UK Salford is supporting a Greater Manchester-wide campaign to encourage the uptake of Pension Credit. Citizens Advice Salford have a dedicated line: 0161 250 5883.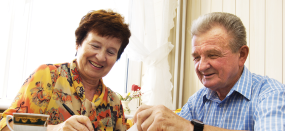 We offer you free, confidential and expert advice through our information service. If you need to know about social care, housing, scams or legal issues, we are here to help.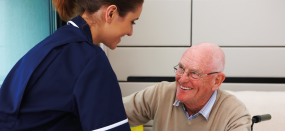 Whether you need short-term help to get back on your feet, support and guidance after a life-changing experience, or longer term help to manage day to day needs, Age UK Salford provides a range of services.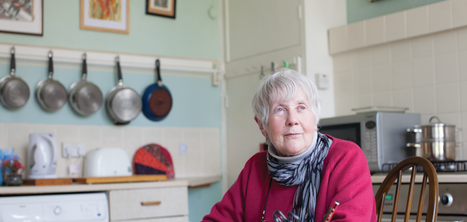 Our Home Services provide help with regular household chores.
Work for us
See our latest job vacancies.