We are open Monday, Wednesday and Friday. If you would like to get in touch, please contact us on 0161 737 5989.
Day Care services are provided from the Humphrey Booth Day Centre.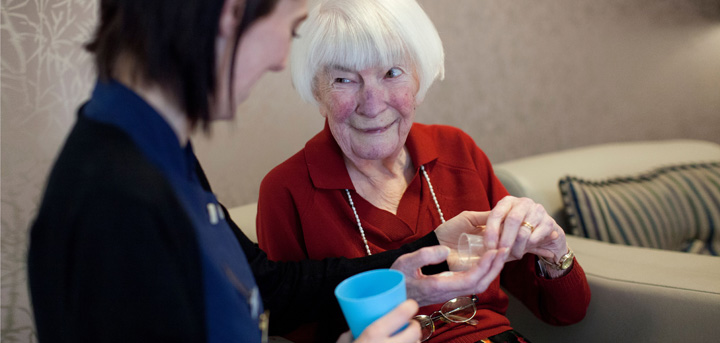 The Humphrey Booth Centre is modern, bright and accessible and designed to help older people maintain and improve their quality of life.
The centre offers a variety of activities to meet all needs to ensure time spent in our care is positive, enjoyable and sociable.
The Day Centre offers
A dedicated team to respond to individual needs and provide additional support
Support with personal care needs including an on-site hairdresser
Healthy three-course lunch, daily refreshments and a takeaway meal service
Organised themed days, regular entertainment programmes, excursions and activities
The opportunity to socialise and enjoy the company of others
Regular weekend events including a Saturday Brunch
Transport to and from the centre on request (charge applies)
Contact us to discuss your specific needs. The service options include:
Humphrey Booth Day Centre Leaflet
Our leaflet provides an overview of the support we offer.