Coffee Morning (on hold due to covid-19)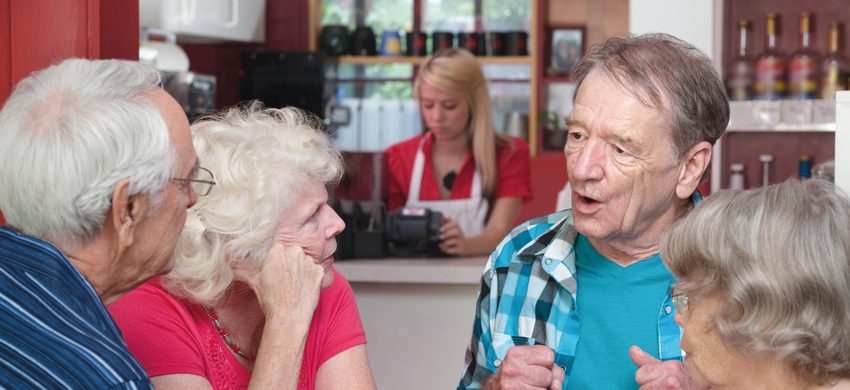 Join our Coffee Morning!
Our weekly coffee morning is a great place to meet new people and have a delicious hot drink and biscuit. They take place every Tuesday at 10.30am at our Sharples Building in Urmston
Cost
The cost to attend is just 60p per cup.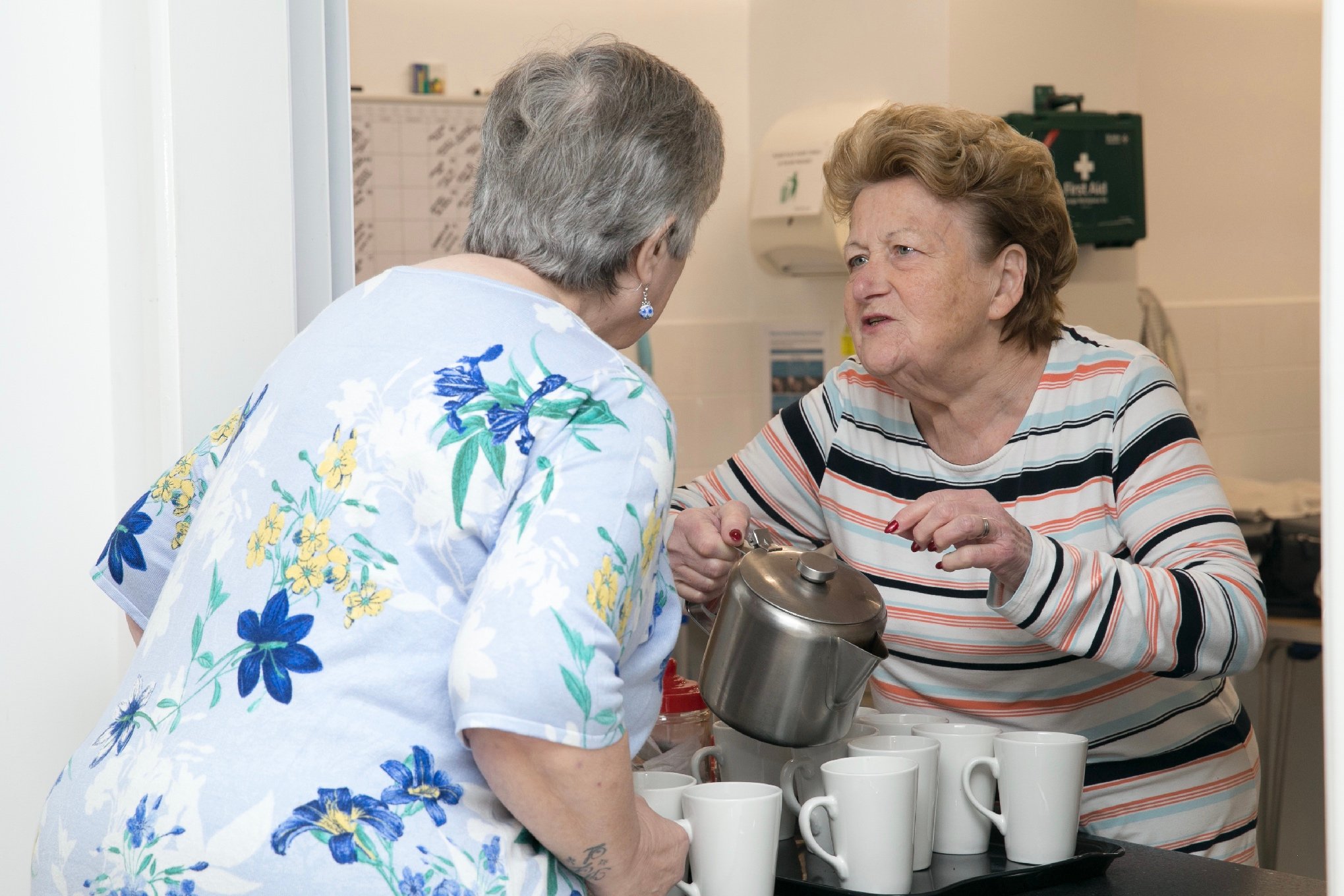 Find out more
To find out more please get in touch. Phone 0161 746 9754 or e-mail: admin@ageuktrafford.org.uk