Trafford, Salford, Bolton, Manchester & Tameside Care Consortium
This is a partnership of over 100 care providers from the private, public and voluntary sector.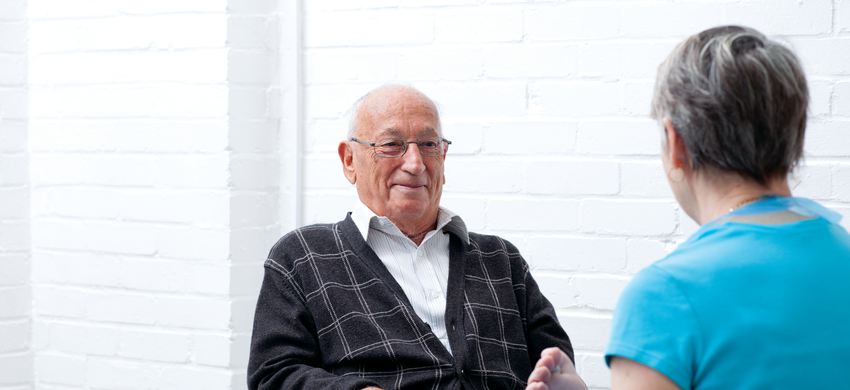 The aim of the partnership is to enable all members to have access to appropriate training for their staff which ensures that they provide the best level of care to their service users.
Partners can access the Workforce Development Fund (WDF) from Skills For Care through the partnership to help recover some of the costs of providing QCF training for staff.
Partners must complete a membership form and their Natonal Minimum Dataset (NMDS) must be up to date in order to claim. Claims are paid on the basis of relevent evidence being provided.
For further information about this and the partnership, please contact Ann Marie Jones using the details below.
Age UK Trafford is lead partner, holds and claims the funding on behalf of partners. Other partners include : Beloved Homecare, Stockdales, Bluebird Care, TLC, the Bakewells, The Broughtons, Premier Care, Home Care Support and many more from both the private and voluntary sector.
Contact
To join the partnership or make workforce development fund (WDF) claims contact:
Ann Marie Jones
Phone: 0161 746 3943
Other information you may find helpful
Related pages on our website