Subsidised placements at DMCs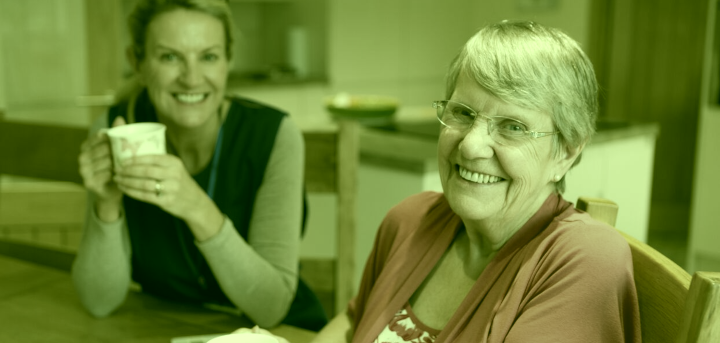 Published on 16 September 2021 11:40 AM
Living with dementia can bring many challenges, including feelings of loneliness and isolation. Meet with others at one of our 4 centres, who like you, are adapting to changes brought about by living with dementia. We welcome anyone who has a suspected or confirmed diagnosis for dementia. There is no need for a confirmed diagnosis though, everyone is welcome.
There is a £25 per day charge, however, if you are a Platform Housing Group customer / tenant, please ask us about free-subsidised places at our Dementia Meeting Centres.
Worcester Bank House
When: Every Monday 10am - 3pm
Where: Bank House, 7 Shaw Street, Worcester, WR1 3QQ.
Worcester Dines Green
When: Every Thursday 10am - 3pm
Where: The Green Hub, Gresham Road, Worcester, WR2 5QS.
Malvern Link
When: Every Tuesday & Wednesday 10am - 3pm
Where: St Matthias' Church, Church Road, Malvern, WR14 1LX.
Malvern Hills
When: Every Friday 10am - 3pm
Where: Nora Parsons Centre, Venn Lane, Wichenford, WR6 6XY.
Contact us
We are here to help you. Visit our contact us page to find all the ways you can get in touch with Age UK Worcester & Malvern Hills.
Suscribe to our e-newsletter
Subscribe to our newsletter and be the first to know about our new services, upcoming activities and latest news. Every new subscriber will get a 10% off voucher to spend on a single purchase across our eBay store.
Other pages you may find useful
Pages on our website
Stay up to date