Befriending for the Bereaved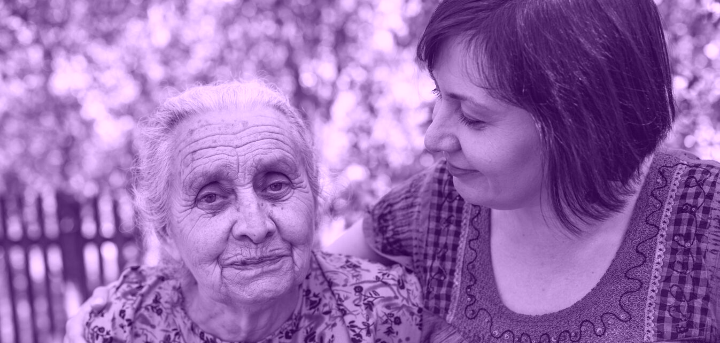 Coping with the loss of a loved one is one of the hardest things we ever have to deal with. That is why were offering friendship and support to those who are experiencing loss as part of our Befriending Service.
What is our service?
We will provide trusted volunteers however, they are not counsellors, but they can provide a listening ear through visits or by phone. When ready, they can help people stay 'socially connected' by accompanying them to various activities. This is a joint initiative across Worcestershire, in partnership with Age UK Bromsgrove, Redditch & Wyre Forest and Dementia Matters Here (fordshire).
What can you expect?
> Regular visits or a telephone call for a friendly chat... > A trusted, listening ear... > Links to other Age UK Worcester & Malvern Hills services... > Signposting to Bereavement Counselling and local specialist support groups or organisations
Contact us online
Easily get in touch with us online by filling out our contact form. Click the link below.