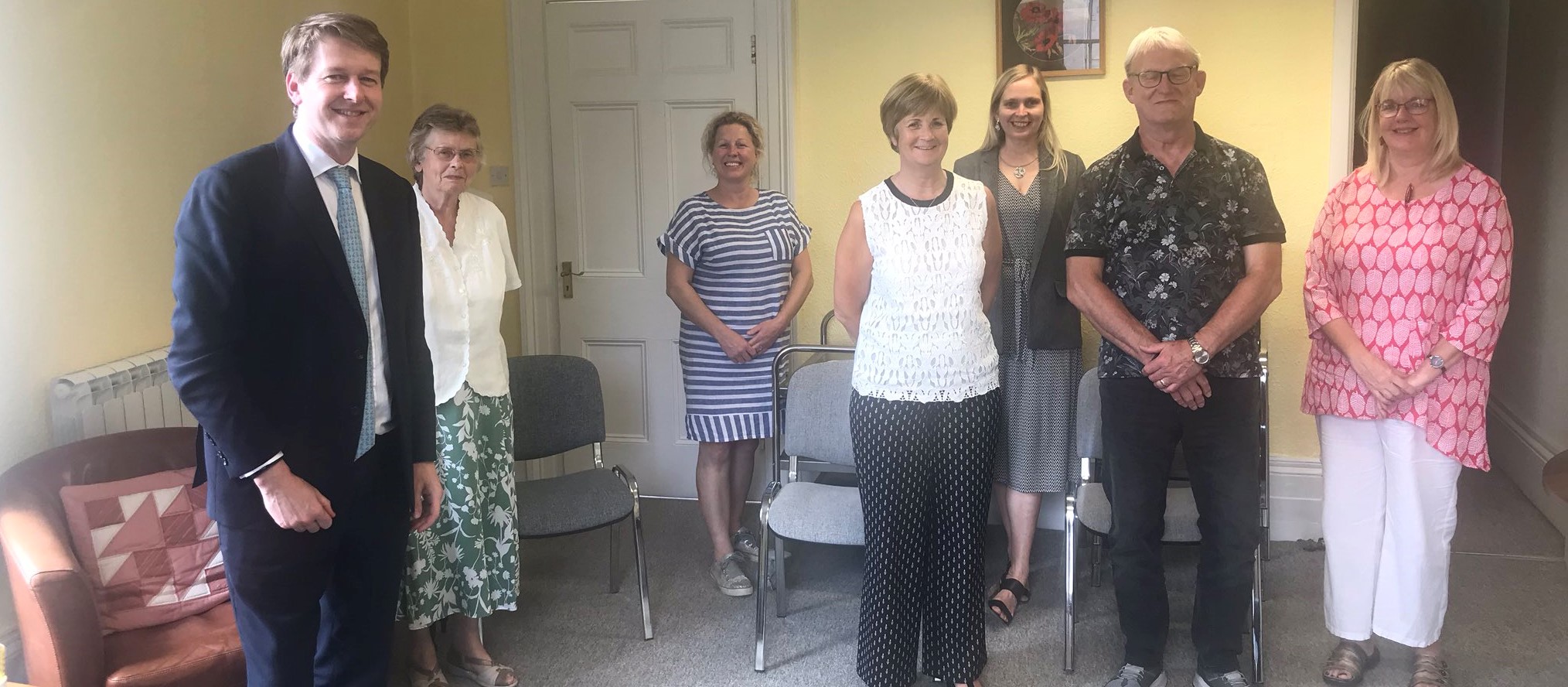 We're a local, independent charity working in the Worcester & District community to support older people, their families and their carers. We want everyone to be able to love later life.
Who we are
Age UK Worcester & District is an independent local charity. We've been working in the local community to help older people for many years now. We have assembled a dedicated office & shop staff team and a mass of general public volunteers to help us deliver local services and activities for older people in Worcester & District.
We're an independent, autonomous charity. We're a member of the national Age England Association and a local partner of the national charity Age UK which was formed after the merger of Age Concern England and Help the Aged.
We're a registered charity and a company limited by guarantee. We're governed by a constitution and run by Directors who are elected to the Executive Committee, from the Membership of the Organisation at each Annual General Meeting. The Directors have overall responsibility for the organisation, its policies, its workers, standards of service and financial administration.
How we are funded
We rely on your support to keep serving the community. We are supported by donations from the public, income from our charity shops, and some charitable grants. Over 80% of our funding comes directly from our charity shops, your support is crucial.
You can help us further by donating online or running your own fundraiser. Visit our Golden Giving Page for more information.
What we do
How can we help you? We provide various services for older people in Worcester & District, as it is our goal to help everyone love later life.

Looking to join a club, get involved with our seated dance classes or be a member of Worcester's first Men's Shed group?
Looking to bag a bargain, declutter your life or volunteer? You can do all three at any of our 5 charity shops in Worcester & District. You can also visit our online eBay shop for more bargains.

We have a varied amount of volunteering opportunities available to those who wish to give back their spare time. Without our volunteers we would not be able to carry out our vital work.
Get in touch with us
Visit our contact us page to find out all the ways in which you can get in touch with Age UK Worcester & District.