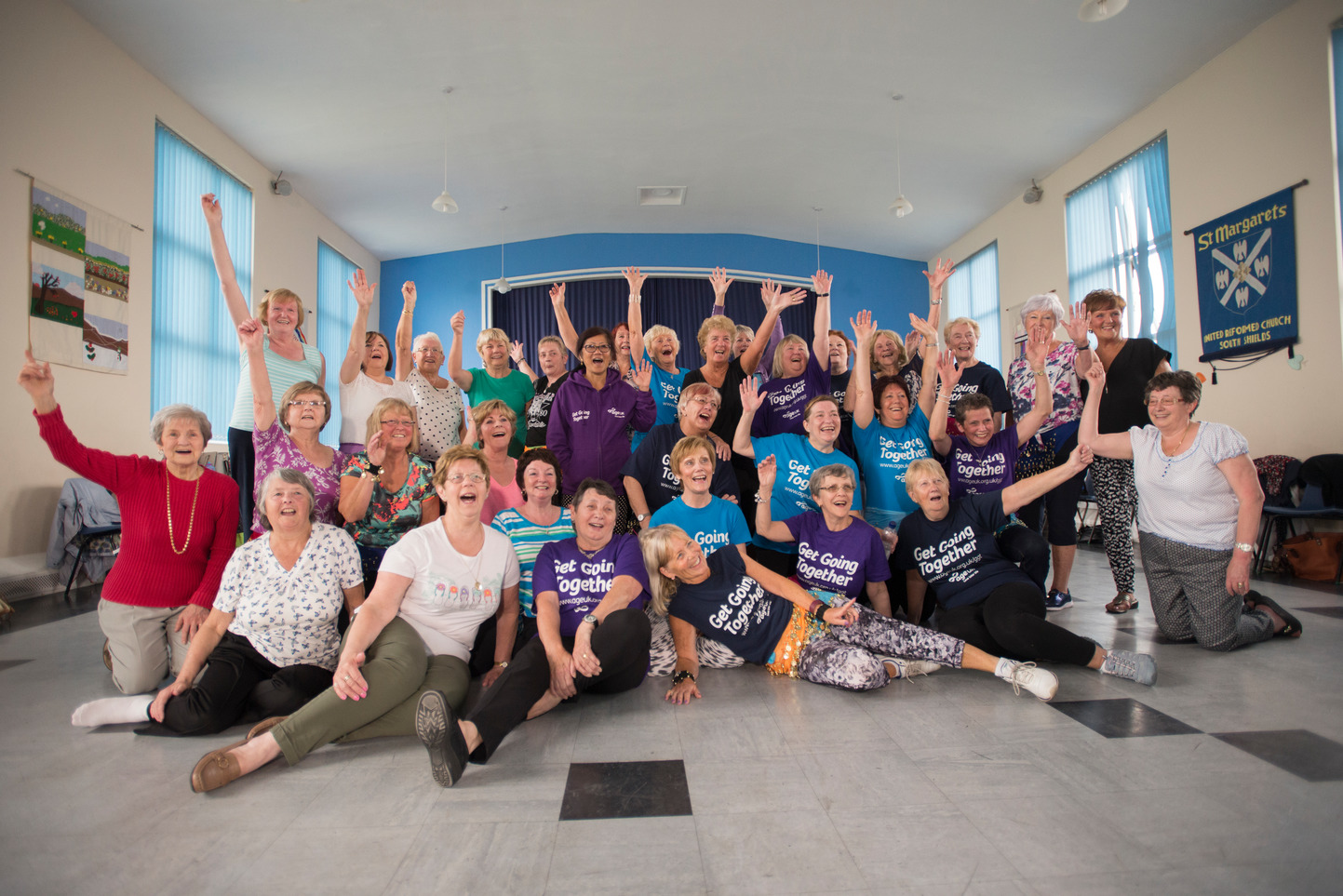 We run regular social, lunch and craft clubs in Worcester. A new Men's Shed group is in development and we provide our own seated dance classes. Adapted sports and physical activities are also provided by the University of Worcester.
We offer a wide range of clubs, classes and get togethers, all of which are held locally within Worcester & District, with the aim of abolishing social isolation.
Activities & events provided by us
Activities & events run elsewhere
The Senior Physical Activity & Adapted Sport (SPAAS) programme provides a mixture of exercise, sport and physical activity sessions. Offered on a weekly basis to those aged over 60 living in Worcester and the surrounding areas

Fantastic deal for discounted bowling, free hot drinks and biscuits at Tenpin Worcester available to all clients over 50. All you have to do is quote 'Young At Heart' upon your arrival, alog with the amount of games you wish to play.
You may also like...
How can we help you? We provide various services for older people in Worcester & District, as it is our goal to help everyone love later life.

Would you be able to spare your free time to volunteer for us? Or could you help fund our vital services & activities by donating to us?