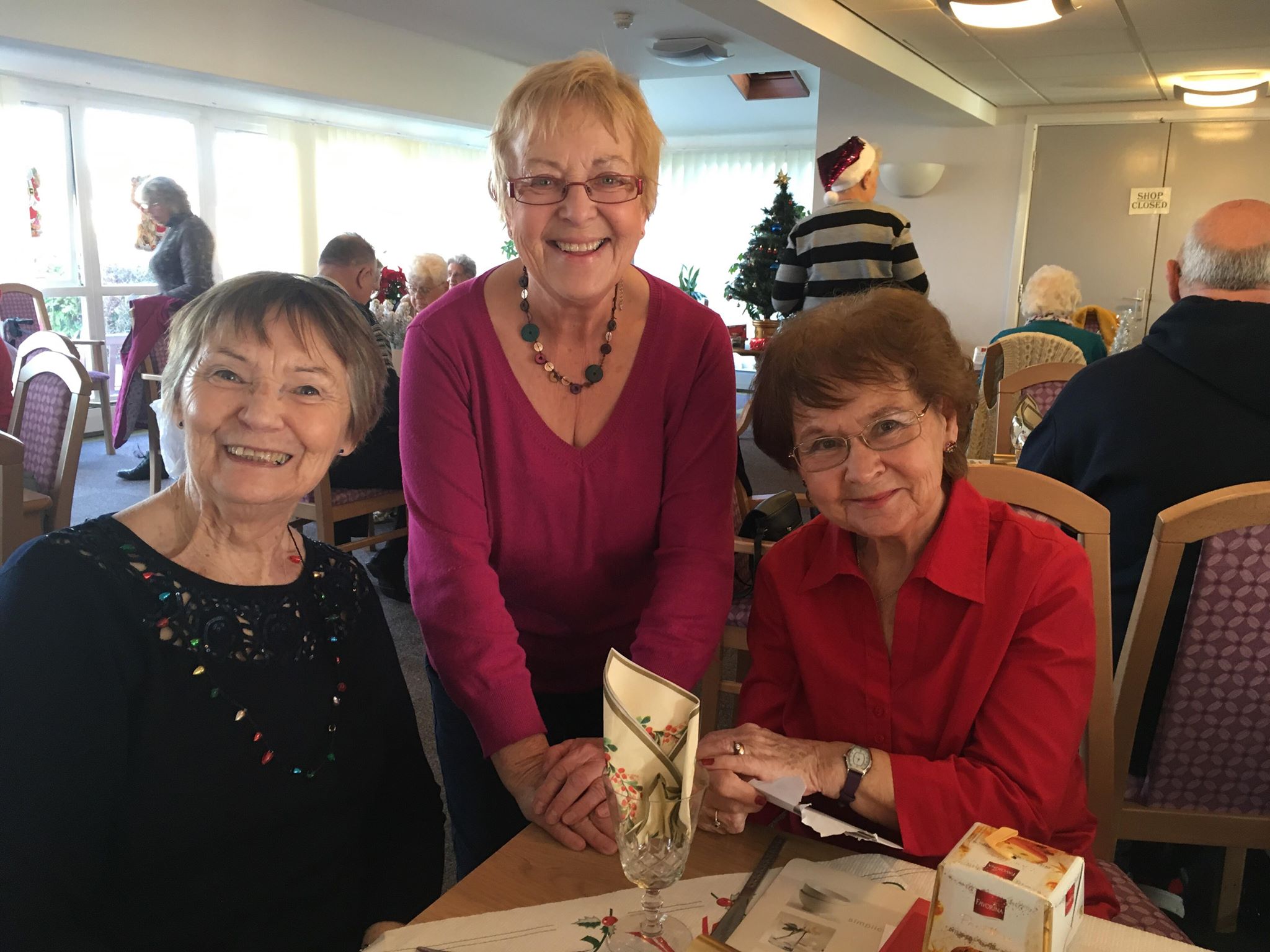 ---
What do we do?
Enjoy delicious lunch time meals. We'll also have some small activities to enjoy whilst attending. These can include bingo, quizzes, raffles, board games, card games and hosted speakers.
---
What will it cost?
£5.00 per week.
---
When and where?
Wednesday: 12:00pm at Bilford Court, Southdown Road, Worcester, WR3 8HY. (Shown on map below).
Interested in joining?
Head on over to our contact us page to express you're interest in this club. You can submit a contact form or call us directly to join or volunteer.
Other pages you may find useful
Our other activities & events
Pages on this website