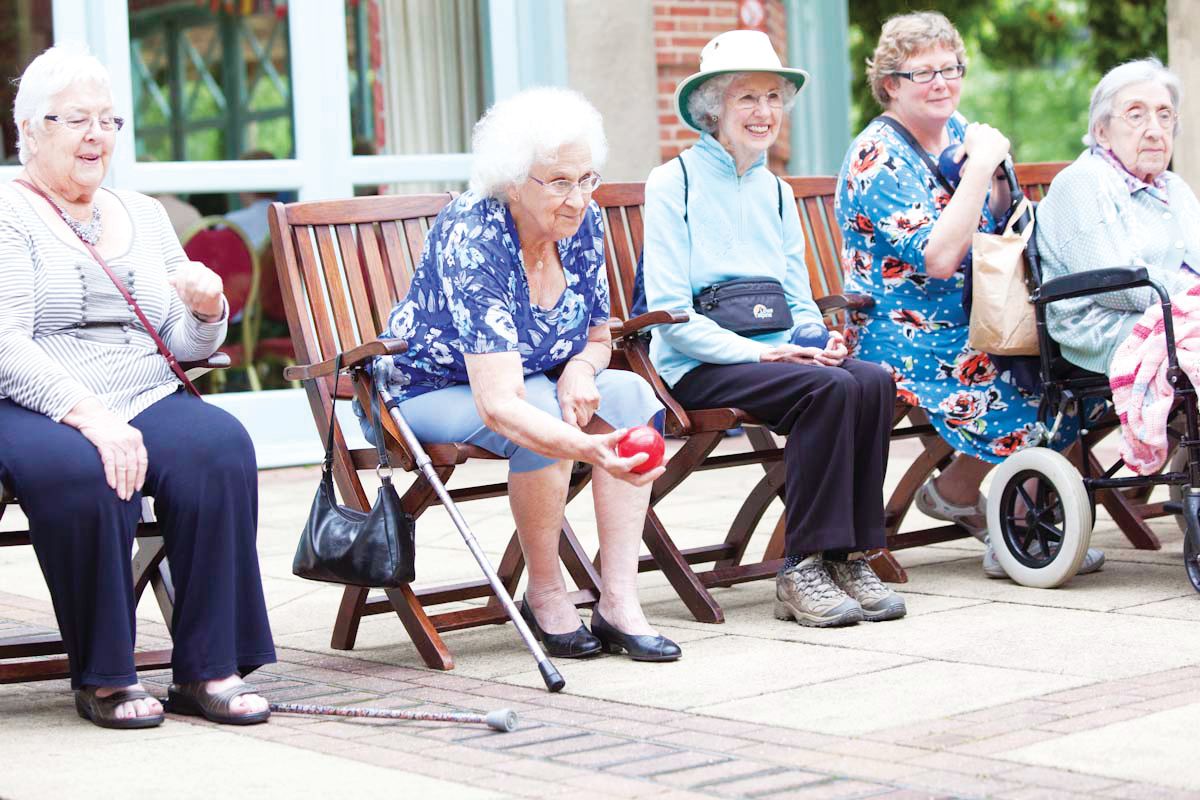 Young At Heart with Tenpin Worcester
Enjoy yourself with fantastic deals at Tenpin Worcester. Grab yourself one of 3 packages, available only to clients over 50. Tenpin is a warm and friendly environment and a great way to get out and meet new people. Tenpin Worcester is wheelchair accessible and has disabled facilities for wheelchair users or those who find walking difficult.
---
What is Young At Heart exactly?
It's tenpin bowling for over 50s.
---
How much does it cost?
There are 3 fantastic deals available.
2 games of bowling - £3.80
3 games of bowling - £4.40
4 games of bowling - £5.00
---
What's included in the package?
All packages are inclusive of hot drinks (tea, coffee, hot chocolate) and biscuits. There is no need to purchase anything else unless you want to.
---
Do I need to book?
No. Just turn up on the day. Make sure you quote "YOUNG AT HEART" when you arrive and choose how many games you'd like to play.
---
When and where?
Monday to Friday: 10:00am - 5:00pm at Tenpin Worcester, Perdiswell Park, Droitwich Road, Worcester, WR3 7SN (shown on map below).
Other pages you may find useful