Coronavirus Emergency Appeal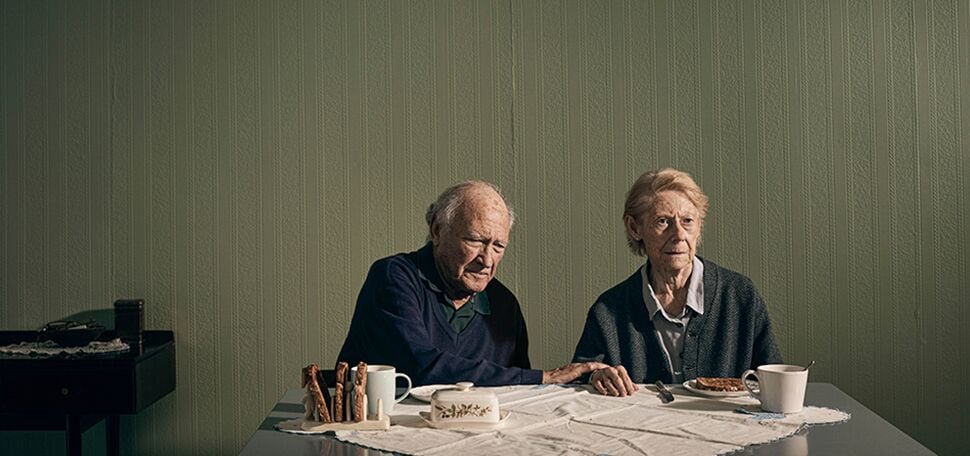 Age UK Worcester & District needs your help to support older people during the coronavirus outbreak. Please help us to continue to be there for local older people through this crisis.
How you can help by donating to us
A £10 donation will pay to provide at least two weekly befriending calls to older people who may be isolated at home and have no one else to turn to.

A £15 donation will pay the cost of three calls to our expert advice line and keep it running to provide crucial information and advice to older people throughout this crisis.
A £20 donation will enable us to provide community support with our Homeworkers. Such as providing crucial cleaning services and delivering shopping & food supplies.

Any amount that you can spare as a donation will go to great lengths to help us continue to support older people during this crisis.
With the Government's recommendations for social distancing for people over 70, Age UK Worcester & District's services have never been more in demand.
We're working hard to ensure our vital Information & Advice, Befriending and Help At Home services can continue to safely help the older people who are reaching out to us during these deeply worrying times.
We're determined to be there for older people in Worcester & District who need our help and especially those who have no one else to turn to, but we desperately need your support to continue to do this.

By donating to Age UK Worcester & District, you will help us reach the older people that need us most by providing:
Expert Information & Advice

Telephone Befriending - providing crucial friendship & support

Help At Home (Cleaning, Shopping, Gardening)
Every pound counts. Thank you!

COVID-19: Age UK Worcester & District Update
We're continuing to monitor the latest information from the Government and adjusting our services accordingly.
Other pages you may find useful