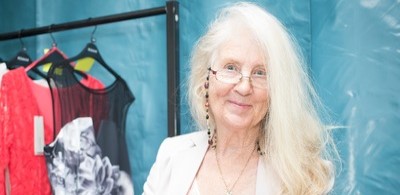 Looking to bag a bargain, declutter your life or volunteer? You can do all three at any of our 4 charity shops in Worcester & District. You can also visit our online eBay shop for more bargains.
About our shops
Age UK Worcester & District currently has four active charity shops. Our fifth shop in St John's has now been closed, but we are relocating to Dines Green soon. Our shops are great places to find bargain clothes, books, CDs, DVDs, household goods, porcelain, jewellery, toys, games, bric-a-brac and even furniture. All the money raised through our shops is put directly into running the services and activities we provide for over 50s in Worcester & District.
To find out more about each of our shops, opening hours, what they stock and how to donate items, click on the shops below for further details. You can also contact us for more information on our shops or if you need help with donating something to us.
Our Worcester & District shops
Visit our eBay shop. You can find a range of items on here including porcelain, antiques, toys, books and much more.
Volunteer for Age UK Worcester & District
We have a number of volunteer vacancies currently available. By volunteering you can help the lives of older people in need.