Unfortunately, due to the latest Government announcement, this shop will be closed from Thursday 4th November. We will not be able to accept item donations until further notice; please refrain from leaving items outside of our shop during this time.
Shop online with us
Our eBay for charity shop will remain open throughout lockdown. Please help us to conitnue to raise much needed funds.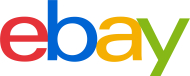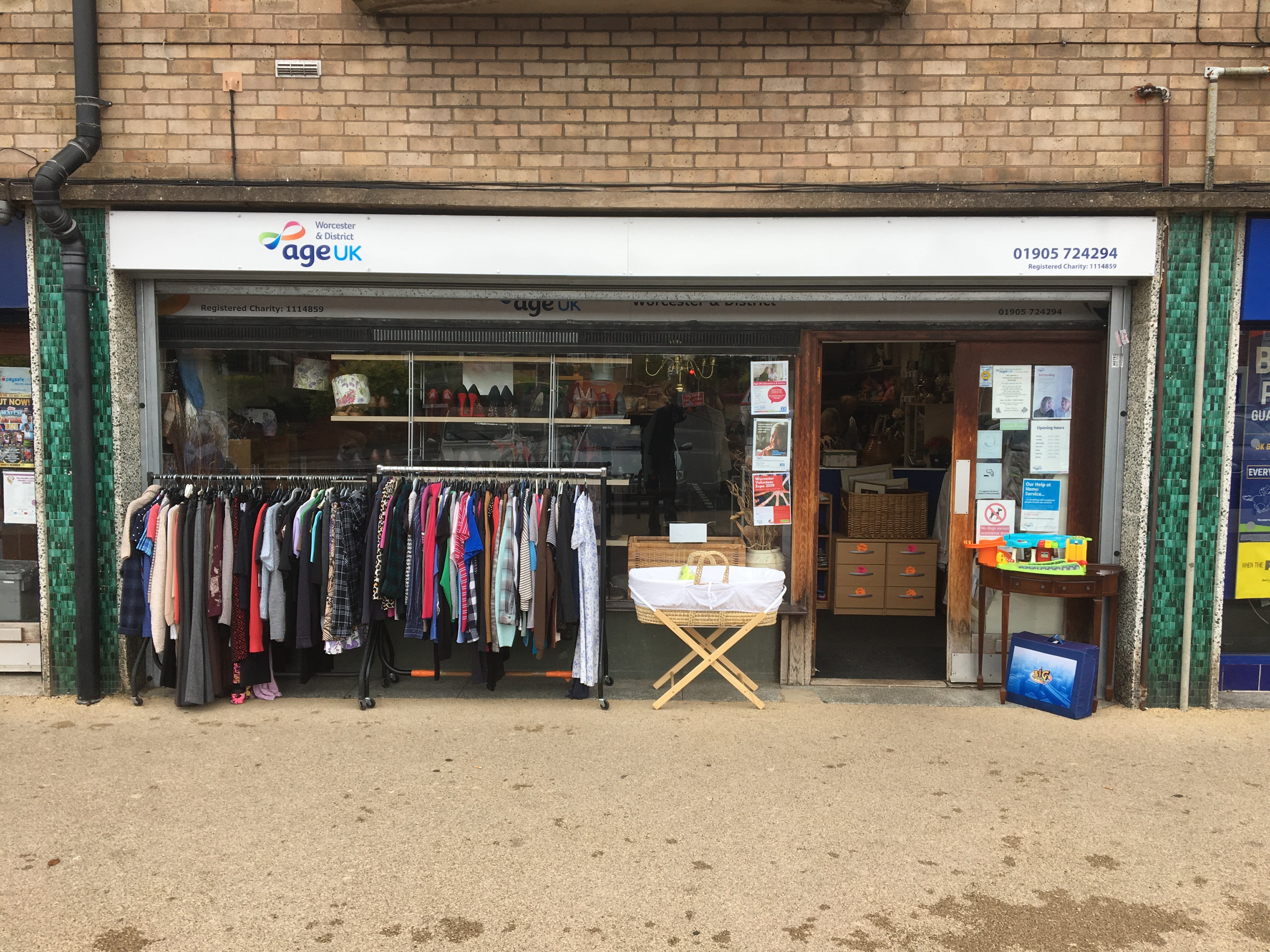 Shop Specifics

Mon
Tue
Wed
Thu
Fri
Sat
Sun
Opening Hours
Closed
Closed
Closed
Closed
Closed
Closed
Closed
Shop Address
59 Ambleside Drive, Worcester, WR4 9DA
Telephone
01905 29499
Volunteer at this shop
Apply to be a volunteer at this shop today. You can easily apply by completing our online application form.
Other pages you may find useful
Our other Worcester shops
Our online services
Pages on this website