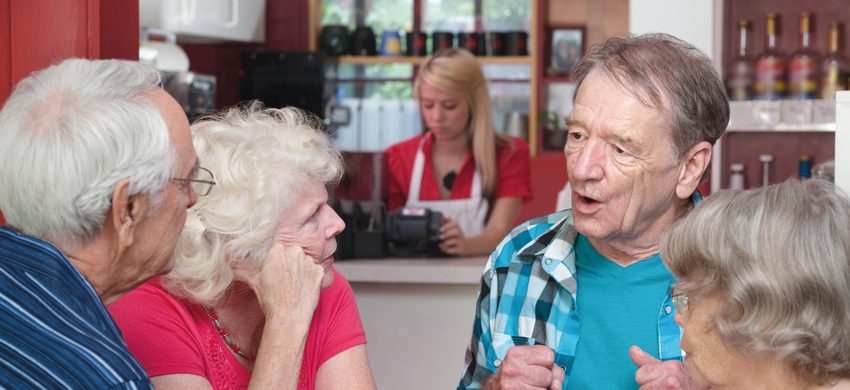 Age UK Barrow & District - find out all about our latest news and campaigns, keep up to date!
Published on 18 June 2020 02:52 PM

Read all about the letter we received from our local MP, Simon Fell.Click on the link above to access.

Published on 14 June 2018 11:31 AM

Age UK Barrow and District are proud to have achieved the Age UK Charity Quality Standard (CQS)

Published on 17 April 2018 03:20 PM

If you have any memories or photographs you would like to share we would love to hear from you.