Telephone Befriending Service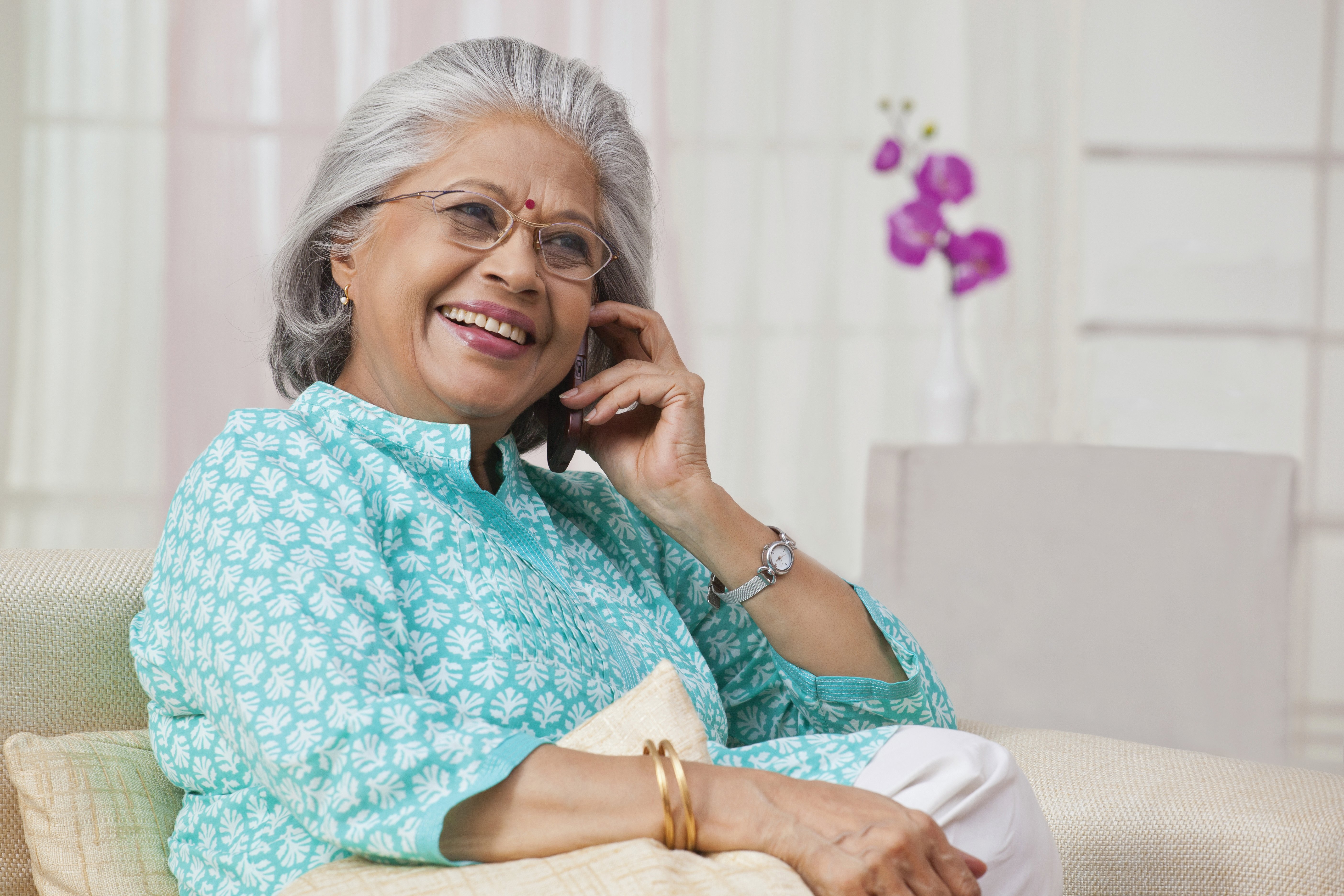 The aim of our Telephone Befriending service is to give the opportunity to someone to make friends, to "befriend" them, usually because that person is socially isolated. Social isolation occurs for many reasons, such as: their family have moved for work, partners have died or gone into care, and people have lost their link to the outside world.
Background
One of the many reasons why Age UK Barrow and District began this service is because of the concerns expressed to us about relatives, friends and neighbours during this difficult time of lockdown and social distancing restrictions; clients themselves have requested this service at present, because they are frightened and cannot have the visitors they are used to, and many cannot go out due to self -isolation.
This service has been borne out of concern for elderly and vulnerable members of our community. Relatives that live far away, or who are shielding, are worried that their mum, dad, grandparents, are going to be totally cut off from society and their physical and mental health will deteriorate.
What the Telephone Befriending Service Offers
Simply: someone to talk to, it prevents loneliness, helps them feel a valued member of society, and gives peace of mind to the client and the referer. It also provides the person with a link to help and advice, such as numbers to call for shopping,hearing aid batteries and food boxes, should their usual source of help become ill.
How it works
Following a discussion with the client, the coordinator allocates a volunteer to a client, by giving their name and phone number to the volunteeer. The coordinator will ascertain an idea of times or days the client wishes to be called; sometimes the initial conversation can be easier if the volunteer knows a little bit about their friend too, the coordinator also looks to match the client and volunteer on the basis of shared or similar interests, for instance a male volunteer to a male client who share similar likes, such as football.
The volunteer then continues to call the client on a regular basis, and the coordinator contacts both volunteer and client to ensure everyone is happy on a similarly regular basis. The coordinator is also the first port of call should the client inform the volunteer if they need any additional help or support, so that we can help to organise this.
Anyone can be referred in to the project with a simple phone call, so long as the person is aware and consents to participate in the Telephone Befriending service.
Given that loneliness can lead to depression and consequent decline in both mental and physical health, it is a valuable source of help to older people.
Ring us on 01229 831425 if you would like to volunteer as a telephone befriender, or would like to use this service, either as a client or as a referral. We can also be contacted on our Facebook Messenger, and you can email us on: info@ageukbarrow.org.uk