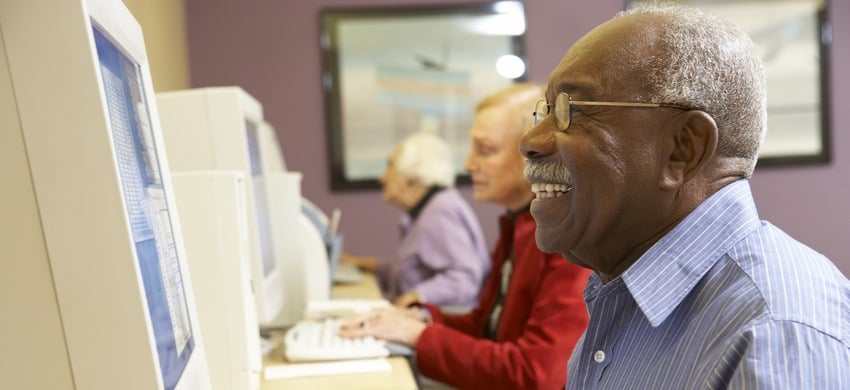 We're a local charity working in the community to support older people, their families and carers. We want everyone to be able to love later life.
Who we are
Age UK Bedfordshire is an independent local charity. We've been working in the local community to help older people for 30 years. We have 20 dedicated staff and over 15 volunteers helping us to deliver services and activities for older people in Bedfordshire.
Where you can find us
Our main office is based in Bedford and we have a number of charity shops across Bedfordshire.
How we are funded
We rely on your support to keep serving the community. We are supported by donations from the public, income from our charity shops, and some charitable grants.
Useful information
Age UK Bedfordshire is a full member of the National Council on ageing.
Age UK Bedfordshire is a company registered in England and Wales.
Company Registration No. 4160627
Registered Charity No. 1090535
Chief Executive Officer: Karen Perry
Deputy CEO: Steve Perry
Meet our people
We have a team of over 20 dedicated staff members, helping us to deliver information and advice, home visits and other services.

Please call 01234 360510 for more information.

Our services couldn't run without the help of our amazing volunteer team. We have over 20 volunteers helping us throughout the week. Find out more about our volunteers and how you can become a volunteer too.