Advice Central - Free Advice in Central Bedfordshire
Bedford Talking Newspapers for the Blind
Bedfordshire County Football Association
Bedfordshire Darts Organisation
Benefit Entitlement Calculator
Central Bedfordshire Libraries
Commission for Racial Equality
Healthwatch Central Bedfordshire
Jam Crackers - local IT Support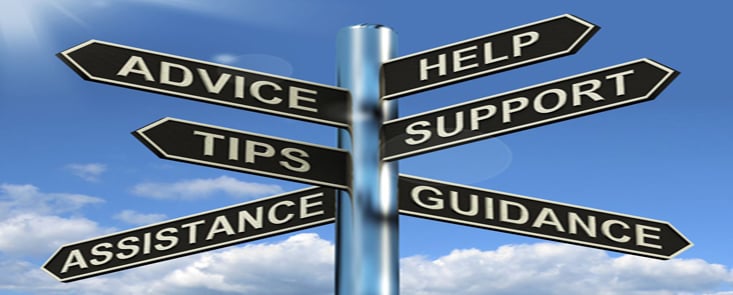 About our links
The list is not fully comprehensive. We would welcome any suggestions you may have for other sites to be considered for inclusion. We regularly monitor these links to ensure they are working. Contact us with any suggestions.
The content and accuracy of the information provided by these external websites are outside of the control of Age UK Bedfordshire. The inclusion of a site here should not be taken as an indication of any official Age UK Bedfordshire endorsement, nor should the omission of any site be taken as indicating criticism from Age UK Bedfordshire.
Digital Resource for Carers
Bedford Borough Council has teamed up with Carers UK to offer carers in our area a wide range of digital tools and essential resources that may help to make your caring situation easier.