Factsheets and Information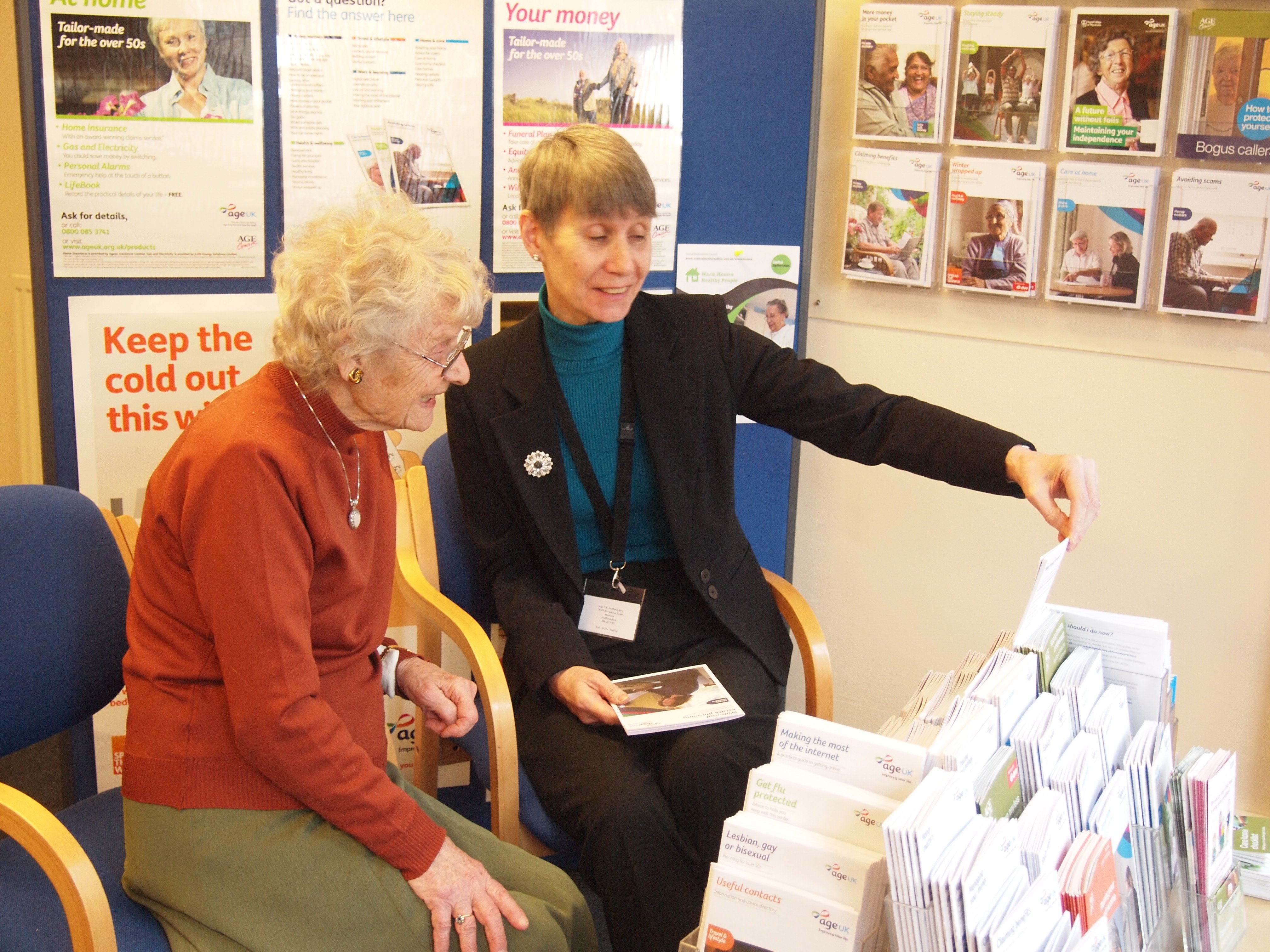 Our information and advice service is here to help you make the most of later life, you can call the offce for information or you can come in. We are open Monday to Friday between 9am and 4pm.
To ensure that our guides and factsheets are free, we rely on donations from supporters.
If you would like to help us continue to provide vital services, support, information and advice, please make a donation today.
Contact details:
Tel: 01234 360510
Email: enquiries@ageukbedfordshire.org.uk
In writing: Age UK Bedfordshire, 78-82 Bromham Rd, Bedford, MK40 2QH You can arrange an essential home visit by email or phone.