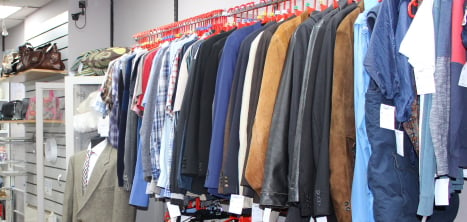 Our shops make an important contribution to our fundraising by selling donated goods, bought in goods including wool, and many more items, as well as utilising Gift Aid where possible on donated goods.
They are a first point of contact for many people.
ALL MONEY RAISED IN CARLISLE AND EDEN IS THEN UTILISED IN THE DISTRICTS TO BENEFIT OLDER PEOPLE.