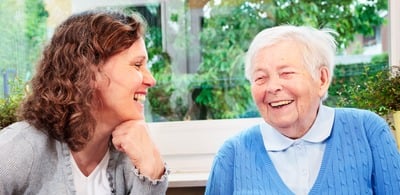 Age UK Carlisle and Eden relies on volunteers to help us offer vital services in the local community. Would you like to lend a hand.
Do you have time to spare?
Do you want to do something that is both fun and rewarding?
Do you wish to improve or enhance your CV?
Are you wanting to gain confidence or experience?
Then why not consider volunteering for Age UK Carlisle and Eden?
We would value your time!
Download an application form here, contact us on 01228 536673 for more details of the opportunities available, or fill in our Contact Form
Why choose Age UK Carlisle and Eden to volunteer ?
At Age UK Carlisle and Eden we want to inspire our volunteers, enabling each volunteer to grow, in confidence, qualifications and experience, within a warm supportive environment, giving our volunteers structure, a sense of belonging and achievement.
We are unique in that a volunteer can work with one group or many, and as an organisation we motivate and encourage our volunteers to try new experiences, as we want to utilise a volunteers talents for the benefit of themselves and our members.
Good fun and great company
The rewards of being a volunteer are great and can include:
The fun and satisfaction of being part of a team
Opportunities to meet people and make new friends
Why volunteer?
Volunteering is a great way to meet new people, learn new skills, and support the work we do in the community.
Who can volunteer?
Almost anyone can be a volunteer. We have a wide range of roles which suit different people and different skills.
Will I be able to choose what I do?
Together we will do our best to match your skills and abilities to the work we do. We require volunteer support in our.......
......Shops, Information and Advice, Home Support and Befriending Service
Will I get any support?
Support for our volunteers is as important to us as providing quality services. You will receive the support and training you need to carry out the work you undertake.
How much time do I need to give?
It depends on the volunteer role you are interested in. Some people give an hour a week, other people do more.
What about my expenses?
Although you will not be paid for the work you do, we will pay any necessary expenses and make sure that you are not out of pocket.