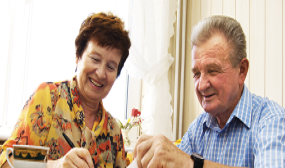 If you are aged 50 or over or care for an elderly person we offer you free, confidential and expert advice through our information service. If you need to know about social care, housing, scams or legal issues, we are here to help.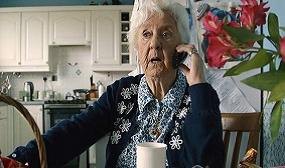 Keep In Touch (KIT) is primarily for people over the age of 50 who would benefit from the additional support a telephone friendship could provide.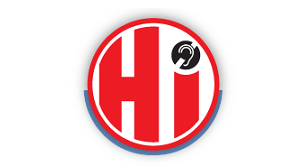 Age UK Folkestone and Hi Kent provides FREE NHS hearing aid aftercare, advice and battery supply.
Get Involved
If you would like to get involved or support Age UK Folkstone and help us in providing services for the elderly see what opportunities there are for individuals and organisations to volunteer, fundraise or donate