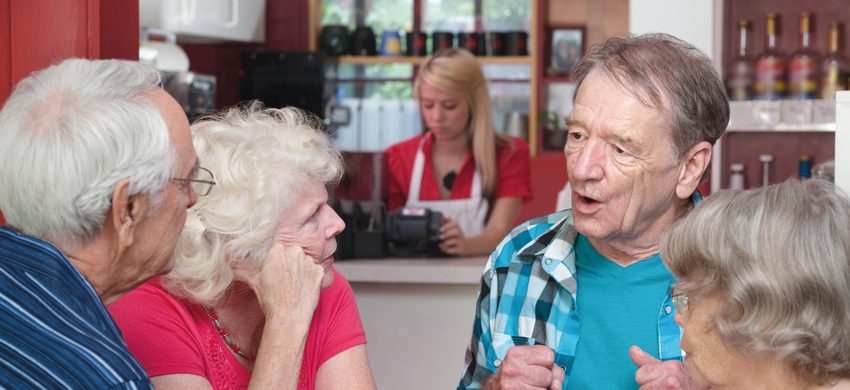 Welcome to the Age UK South Kent Coast news section - where you can find out about the latest news , local and national campaigns that we are involved in.
Published on 26 April 2021 09:30 AM

Our Deal and Folkestone (Marigold) Centres are now gradually reopening to new and existing clients from April 2021....

Published on 26 April 2021 09:06 AM

We are continuing to support our local older communities during this time and remain committed to reducing loneliness...

Published on 02 November 2020 02:30 PM

In line with the latest Government briefing on Saturday 31 st October 2020, it is with regret that our Deal and...