Summer Garden Party in Highnam Court Gardens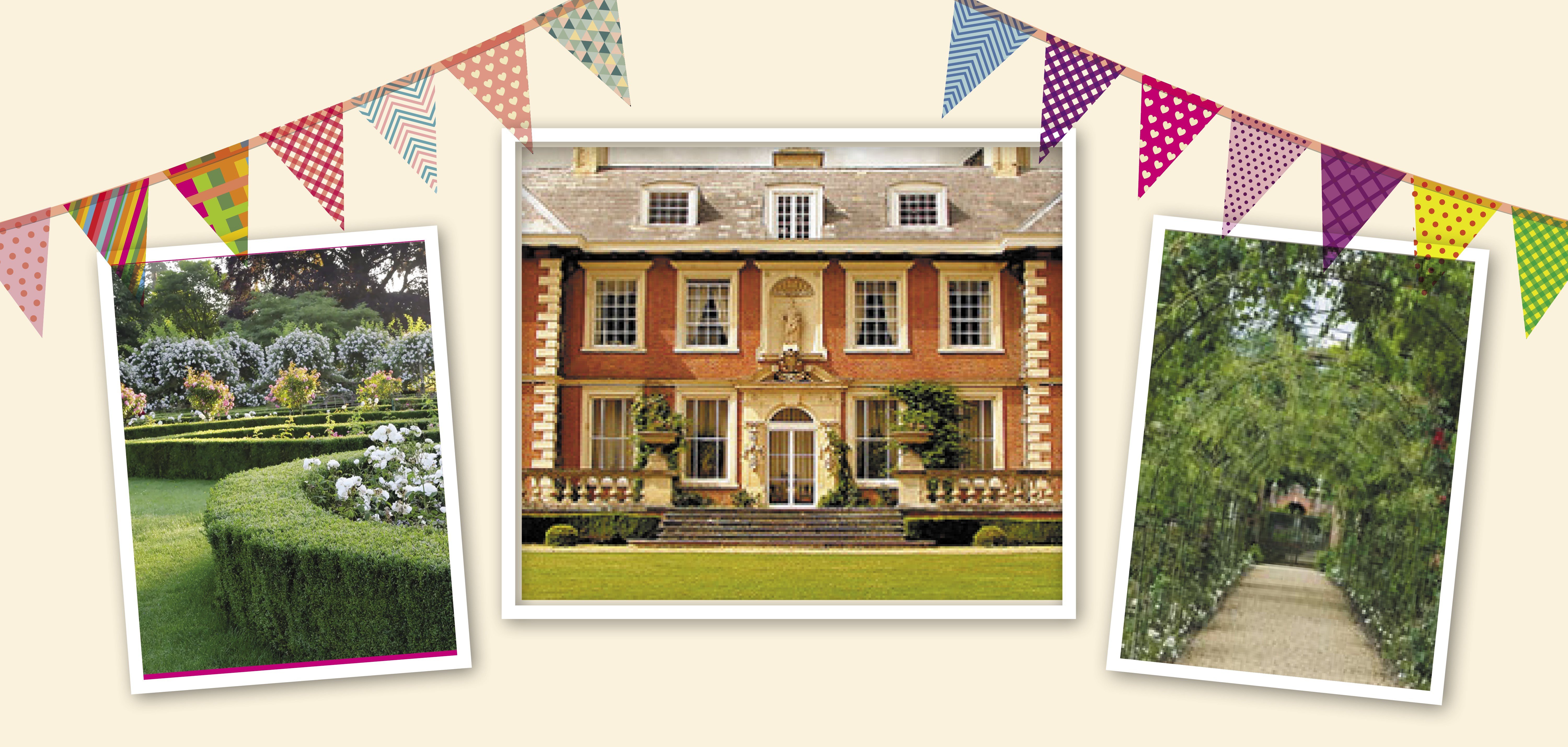 Thank you to everyone who joined us!
Our Summer Garden Party at Highnam Court was such a great success, it was brilliant to see so many of our supporters join us for the afternoon!
We would like to thank everyone who has supported this event! A special thank you to Roger Head for allowing us to host our garden party at his beautiful home, Highnam Court. Our thanks also to all of our sponsors, donors and volunteers who have helped us to make this garden party a success.
We were so grateful to be able to bring people together following such a long spell apart. We hope all those who attended enjoyed their day as much as us. Check back for our pictures from the day which will be added soon!
For any queries or more information
Contact us on 01452 422660, option 3 or email enquiries@ageukgloucestershire.org.uk