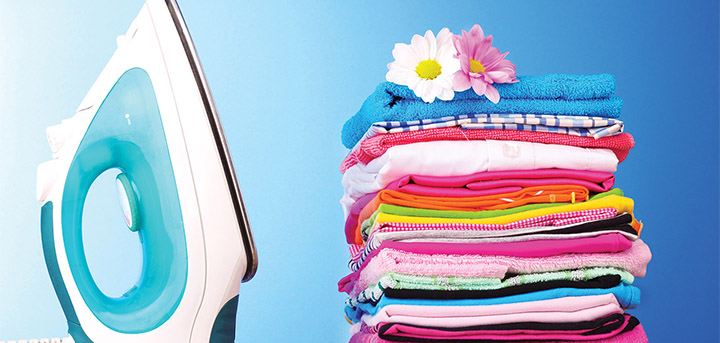 We can collect, wash, dry, iron and return your laundry. Choose the level of service you require.
There is no need to label clothing as all laundry is laundered separately.
We provide all detergents, however if you use a particular one you can provide it to use.
We collect and deliver in each area once a week.