Board Members
Dr Barry H Seal (Chair)
Born in Halifax, educated at Heath Grammar School, Huddersfield Polytechnic, Bradford University and Harvard Business School. Served in the RAF, worked at ICI, Murex Ltd, BOC Ltd and Principal Lecturer at Huddersfield Polytechnic. Former Bradford City Councillor and Labour Group Leader. First MEP for Yorkshire West 1979 until 1999. Former Chair of North Kirklees PCT and the Bradford District Care Trust. Chair of Age UK Leeds since 2013.
Aisha Butt (Vice Chair)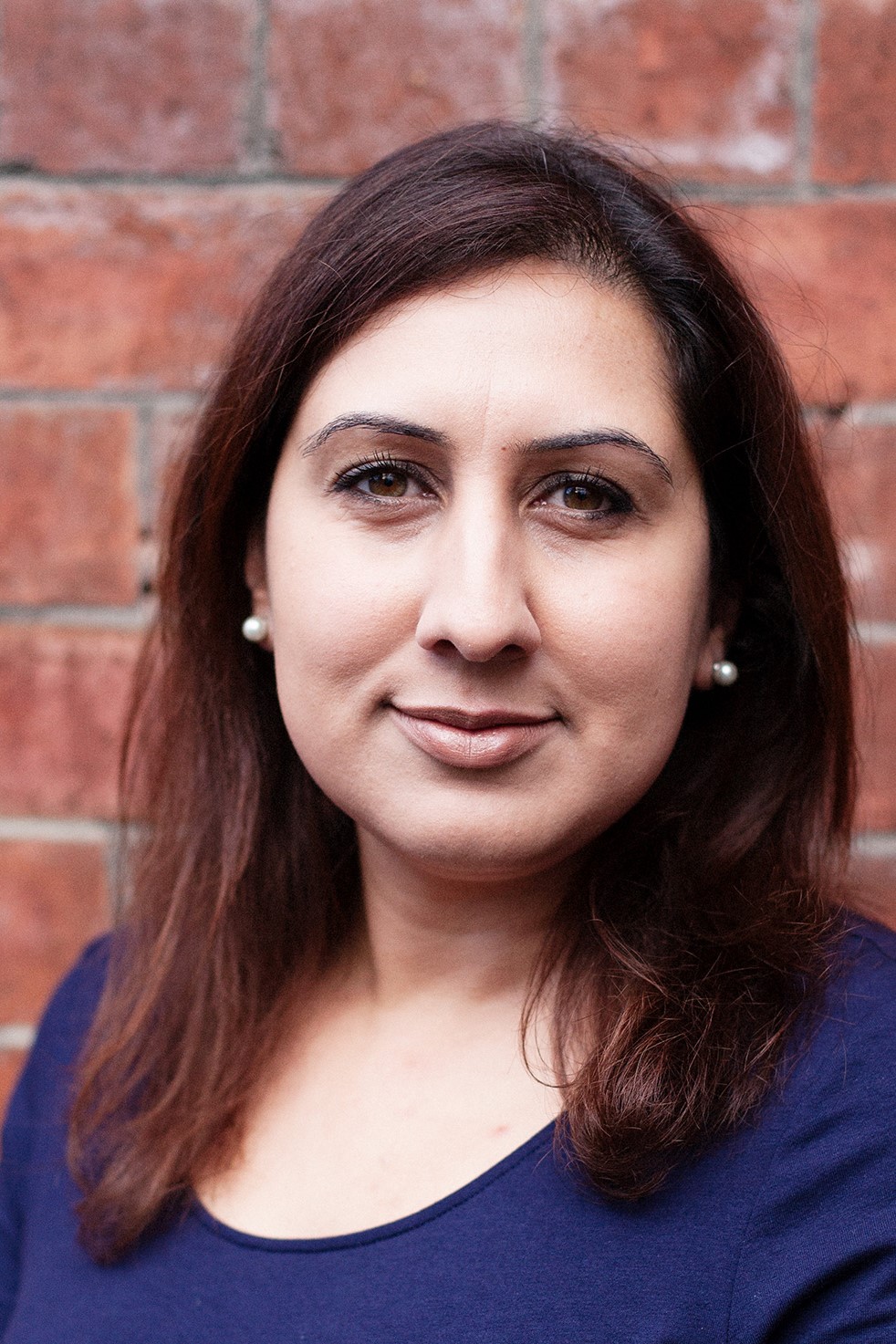 A Public Health professional (MSc Public Health) with over sixteen years experience of working in health and social care settings, such as NHS, Statutory and voluntary sector.
I am passionate about meaningful involvement, equality of opportunity, and improving the lives of individuals.
I have been a trustee for age UK Leeds for 5 years. I became interested in the work of Age UK Leeds as I have worked directly with older people for most of my career. This has included working with older people with dementia, disabilities, and other long-term conditions. I have also worked directly with survivors of the holocaust to improve their quality of life and I conceptualised and created the first dementia café in Leeds that is facilitated in mother tongue languages. I am a Carer and in my free time I like to spend time with friends and family, hobbies include walking and travelling.
Holly Smith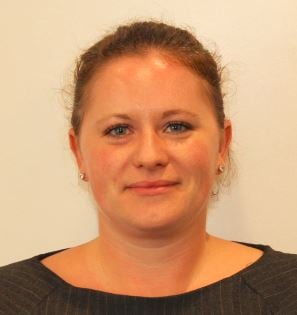 I was born and raised in Ilkley, West Yorkshire, attending Skipton Girls High School and then the University of Bristol, studying Economics and Accounting.
After leaving university I trained as a Chartered Accountant in London before moving back to Ilkley in 2006 where I started work in the Audit department at Deloitte in Leeds, specialising in charities as well as other private entities. I moved to the Transaction Services team at Deloitte in 2013, where I currently sit.
I am married with two young children, and if I ever get any spare time I enjoy swimming and cycling as a family.
Dennis Holmes Dip Man. M.A. CQSW. B.A.(Hons)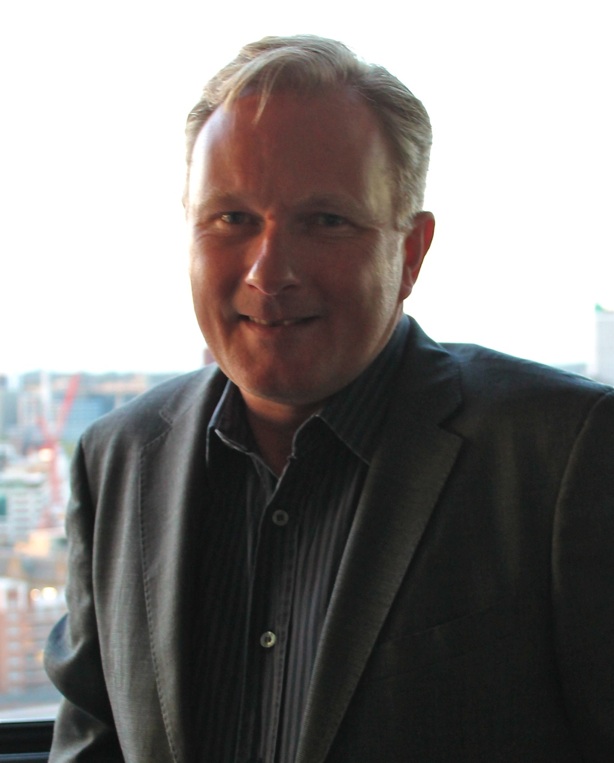 Dennis is an independent Local Government, social care and health consultant, he is a former interim Director of Adult Social Services with more than 30 years experience of strategic and operational work in Local Government and Social Care. Dennis has extensive managerial and leadership expertise, much of it gained with Leeds City Council, where he served for 7 years as the Deputy Director with accountability for the strategic commissioning of adult social care and health services worth more than £141M. He oversaw and directed the local implementation of the Care Act 2014. He has significant experience of managing public engagement and involvement including work with elected councillors, parliamentary representatives as well as executive and non-executive members of NHS organisations.
Since leaving Local Government service in 2015, Dennis has undertaken (and continues to undertake) a number of different consultancy and advisory engagements both independently and as an Associate of Ernst & Young LLP. In addition, for the past year, Dennis has worked as the specialist social and community care advisor to the NHS(I) Emergency Care Improvement Programme (ECIP) in systems which include; Cornwall, Liverpool, Hull, Stockport, Warrington, Cumbria and Lincolnshire. He currently acts as the Northern Region social care lead for the national team. Most recently, Dennis has also been engaged by the Local Government Association to provide specialist advisory support to systems in relation to their 2017/18 arrangements for the Better Care Fund.
He has extensive experience of undertaking large scale change programmes across health and local government, including those designed to integrate health and social care functions, including their governance arrangements, data, IT requirements and pooled fund agreements. He has wide ranging expertise of commissioning and decommissioning across the statutory, independent and third sectors and and was accountable for the formulation and delivery of the local Better Care Fund with NHS organisations. More recently, Dennis directed the formulation of 'Aspire' an independent Company now responsible for £21M of business in the region made up entirely of a former business unit of the Council, this is believed to be one of the largest social care 'spin outs' to date.
He is a past member of the Association of Directors of Adult Social Services where he chaired the regional continuing health care group, he is a member of the Clinical Panel, a Board Member of Developing & Empowering Resources in Communities (DERiC.org), a national grant allocation organisation, for three years he was chair of the Leeds Adult Safeguarding Board, is a longstanding school governor and a Trustee of Age UK. (Leeds).
Michael Allen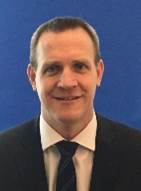 Michael is a Partner at KPMG where he leads the Health and Human Services Consulting Practice in the North of England. Michael has a BSc from the University of Newcastle, an MBA from the University of Bradford and is a graduate of the NHS Management Training Scheme. He spent the first 11 years of his career managing hospital and community services in London and Leeds before becoming a management consultant. Michael has over 15 years experience of working at Board level and has advised the Boards, Councils and Governing Bodies of over 30 organisations on governance, financial and performance improvement.
Michael lives in Roundhay with his wife who is the HR Director of an NHS Trust and two children aged 11 and 9. In his spare time Michael likes to cycle, watch his children play sport and grow vegetables on his allotment.
Michael is delighted to be joining the Board of Trustees and looks forward to working with our volunteers, clients and staff.
Claire Hosking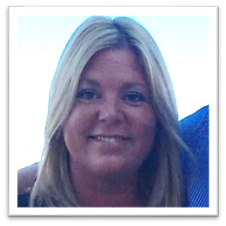 Claire is a strategic marketing professional who has had a career spanning over 20 years in senior roles with two of the UK's leading retailers, Sainsburys & Asda and has more recently chosen to become a self employed freelance marketing consultant. Claire brings a breadth of experience from these dynamic businesses as well as a passion for customer centric strategy and communications. Claire has a BA Honours Degree in History & Economics from the University of Hull and CIMA qualifications in Marketing & Digital Media.
Claire was born and bred in Leeds, but now lives in Huddersfield with her husband and two daughters aged 14 and 12. In her spare time Claire loves floristy, zumba, reading and enjoying quality time with family & friends.
In both her work life and at home, and home, Claires personal ambition is to make a difference in whatever she does so she is delighted to have been invited to join the Board of Trustees and is very much looking forward to working with everyone associated with Age UK Leeds to make a difference for older people living in Leeds.
Joanne Travis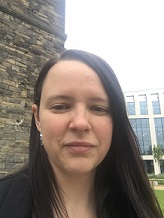 I was born in Leeds and have lived here all my life apart from three years studying at University in Birmingham. After initially working in the private sector in retail and tourism, I achieved a permanent position working for the Home Office in 2006 and remained there until 2016 when I joined Her Majesty's Revenue and Customs, where I currently work. During my time in the Civil Service I have achieved an extensive public sector experience in different roles from customer facing to managing multiple teams, leading and developing strategic approaches to improve public service in a wide range of areas including asylum and child safeguarding to providing digital support to small businesses.
I am passionate about listening to different views and opinions and then seeking ways to improve services or removing barriers people face accessing help and support.
I am married with two sons aged 5 and 12, and in between running around with the kids I enjoy walking, going to the cinema and theatre.