Digital Wellbeing Service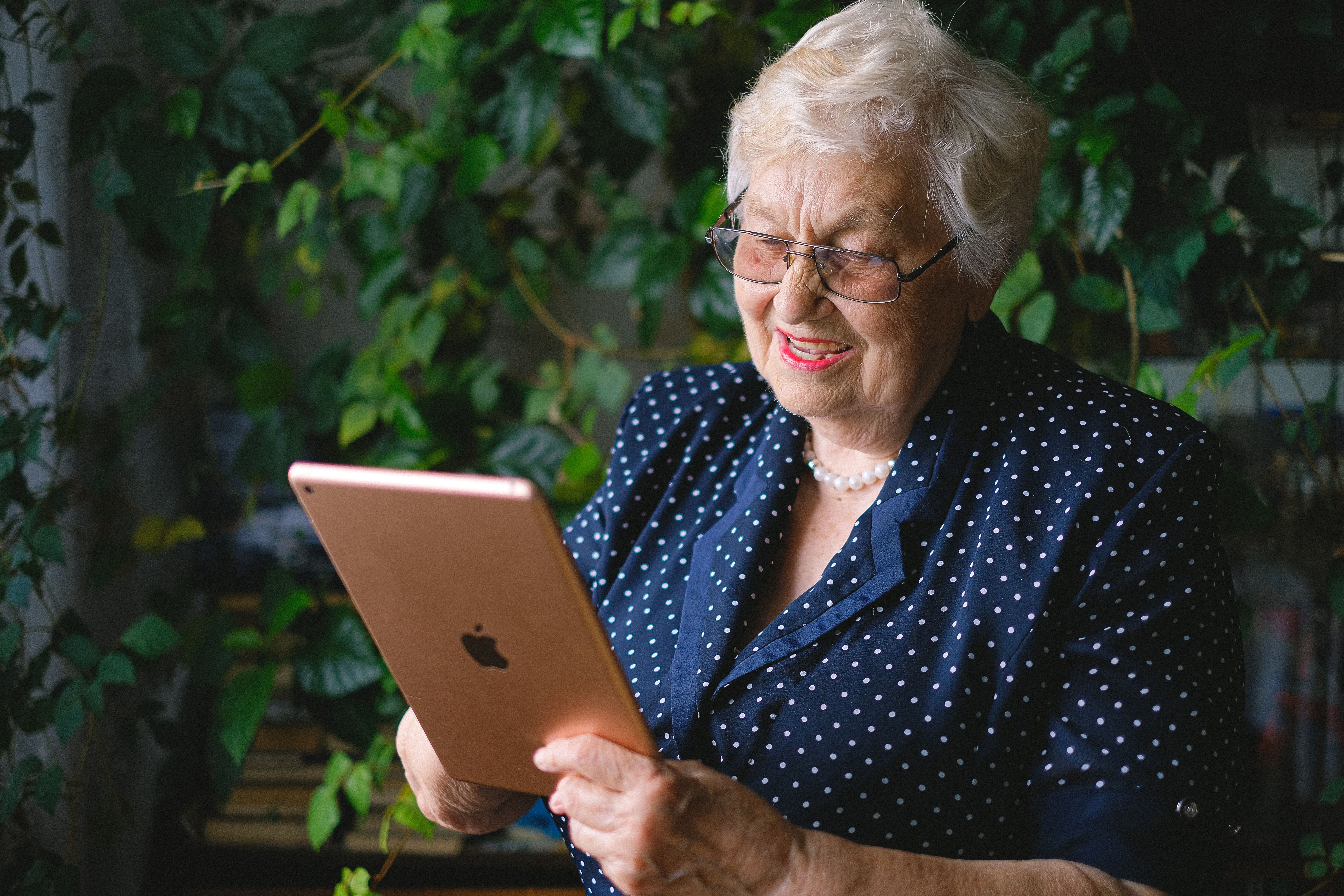 If you, or someone you know would like some support and guidance to get online, Age UK Leeds are here to help! Our Digital Wellbeing Service is available to support anyone over the age of 50 living in Leeds who would like to know how to access health and wellbeing tools online.
What we offer:
o Tablet Loans: - So that people can try out new equipment without having to purchase a device first.
o Connectivity: - You don't need to have the internet at home, as we can provide data SIM cards.
o Volunteer Support: - Our passionate, enthusiastic and knowledgeable Digital Champions are able to provide support over the phone, or face-to-face.
o Access to Health & Wellbeing: - Whatever the Digital enquiry, we will talk clients through the various ways of accessing healthcare services online; e.g. video calling, using health apps.
o Inclusivity: - Individualised Digital Assessments which promote the healthy use of technology whilst demonstrating the wide range of potential benefits and accessibility features.
o Safety: - Ensuring that older people can stay connected and safe during COVID-19 and beyond.
For further information or to make a referral, please contact: digitalteam@ageukleeds.org.uk / Tel: 0113 389 3007
Digital Hub
From Tuesday 24 May 2022 we will be starting weekly drop-in sessions in our new Community Hub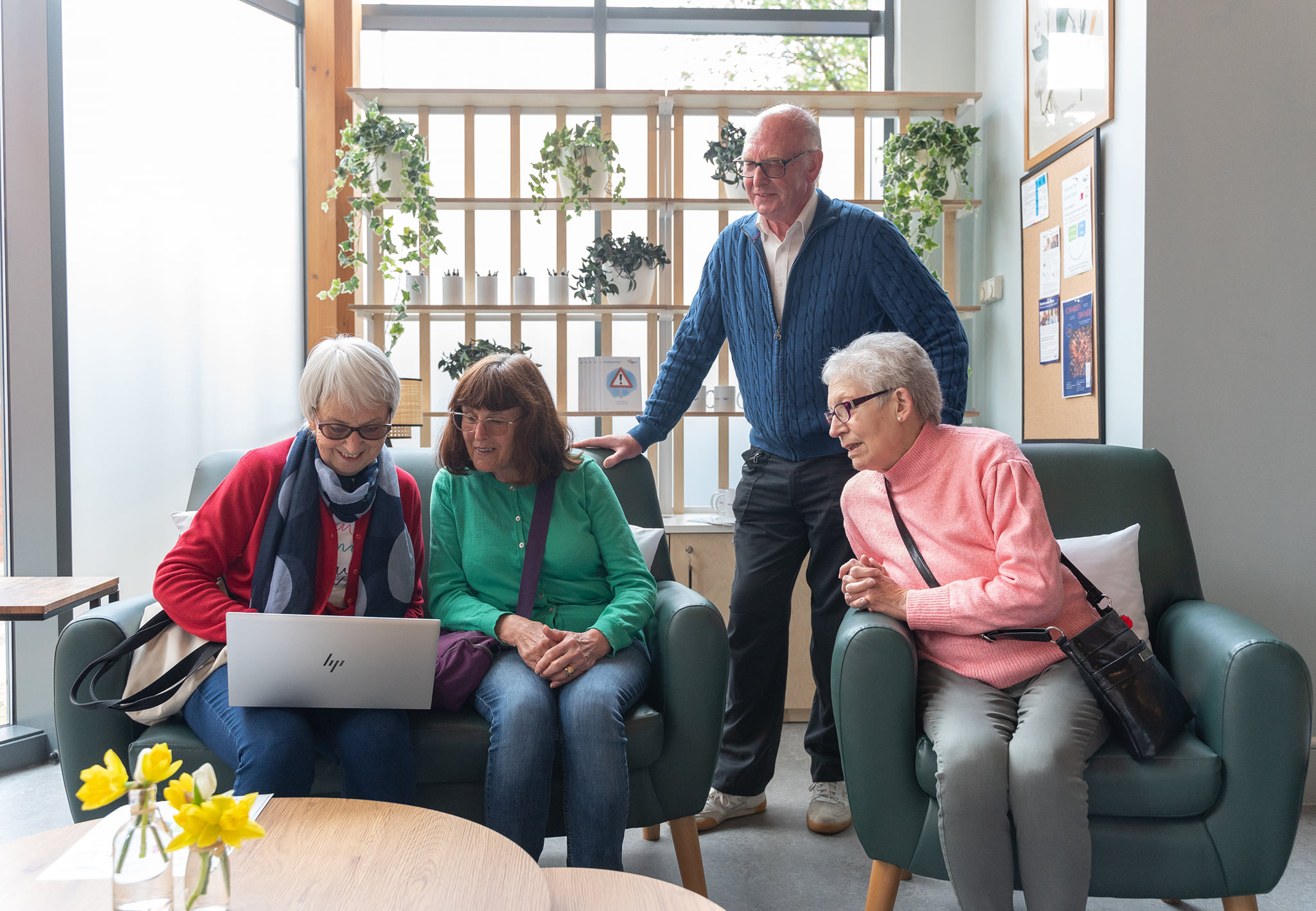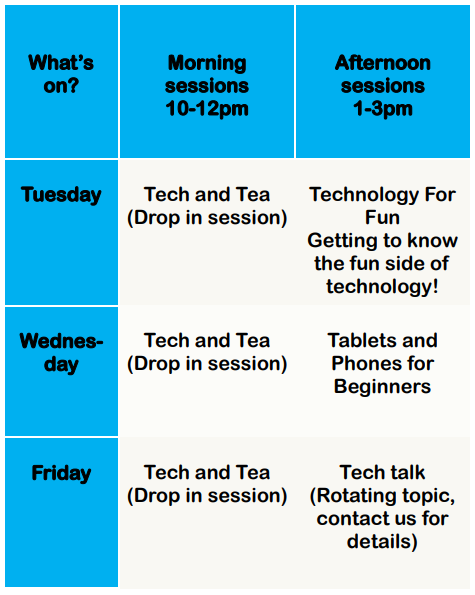 More information is available in this leaflet (PDF download)