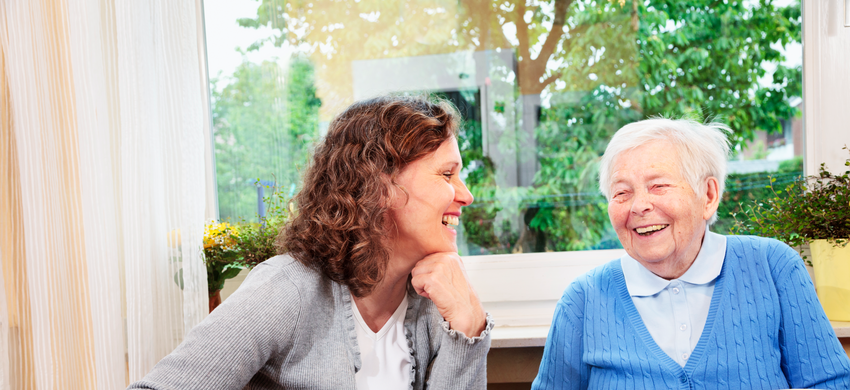 Age UK Leeds Help at Home provides a reliable and tailored service, which will enable you or your loved one to continue to enjoy living at home.
We offer a range of competitively priced support, that can make a big difference to your health and well-being. Offering trustworthy and high quality services, assures peace of mind to your family and friends, who may otherwise worry about you.
Whilst we are strictly applying good personal hygiene methods and social distancing, our Help at Home service is running as normal. The best way to contact the Help at Home Manager is on her mobile: 07983 215865 or email Helpathome@ageukleeds.org.uk
Our support can be on a regular, short term or ad hoc basis
Some of the things we can help you with are:
• Support to attend appointments
• Administration assistance
• Respite support for carers
• Support to make a light meal or snack
• 1-2-1 social support at home or in the community
• Light cleaning and organising your home
• Laundry and ironing
• Shopping
• Light gardening
Our services are not restricted to older people. We can also provide some services, such as cleaning and laundry, to other age groups.
Talk to us today about how we can help you.
Email us at helpathome@ageukleeds.org.uk
Telephone on 0113 389 3000 Monday - Friday 9.00am to 4.00pm