Call in and see us ..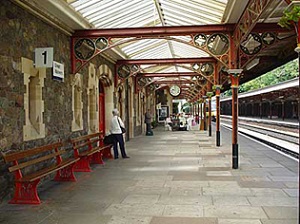 We are based at Great Malvern Train Station, on Platform One.
We are open Monday, Tuesday, Thursday, Friday from 10.00am to 3.00pm and on Wednesday from 10.00am to 1.00pm.
Should you need any assistance outside of these hours you can contact the Age UK National Help Line on: 0800 055 6112
Drop in and see us, give us a call, or write to us. Details are on the contact page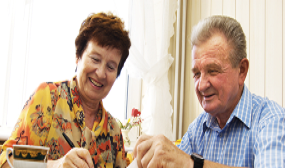 We provide free information and advice on many issues affecting older people. Including advice on benefits, care homes, health and local services.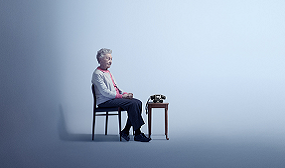 We offer services to improve later life for older people living in the Malvern area.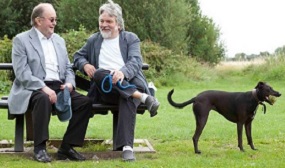 We believe that older people can be independent and self-reliant, and we provide practical help in the home
What we do and how you can help