The face-to-face legal service is currently suspended. If you can any legal enquiries, please get in touch with our Information and Advice Service on 0161 788 7300.
Age UK Salford offers a legal services clinic in partnership with DLS Solicitors, twice a month on the second and fourth Tuesday.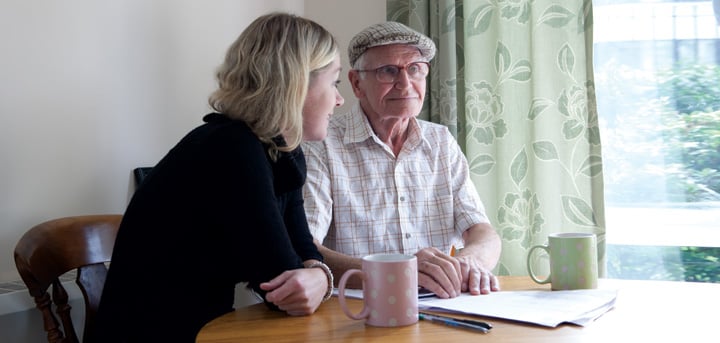 Age UK Salford works in partnership with DLS Solicitors, to bring you legal services at competitive prices. You can book an initial 30 minutes consultation with the solicitor, free of charge. Competitive charges apply to any services that you then choose to purchase.
Appointments are available from 9.30am to 3.00pm on the second and fourth Tuesday of each month.
Services include
Single Wills (from £95.00)
Mirror Wills (from £135.00)
Lasting Power of Attorney
Deputyship
Severance of Tenancy
Probate
To book an appointment, call into our Church Street office, phone us on: 0161 788 7300, or email reception@ageuksalford.org.uk
DLS Solicitors can offer home visits if you have a medical or mobility condition which prevents you from travelling to our office. If you would like to book a home visit, please let us know at the time of booking.