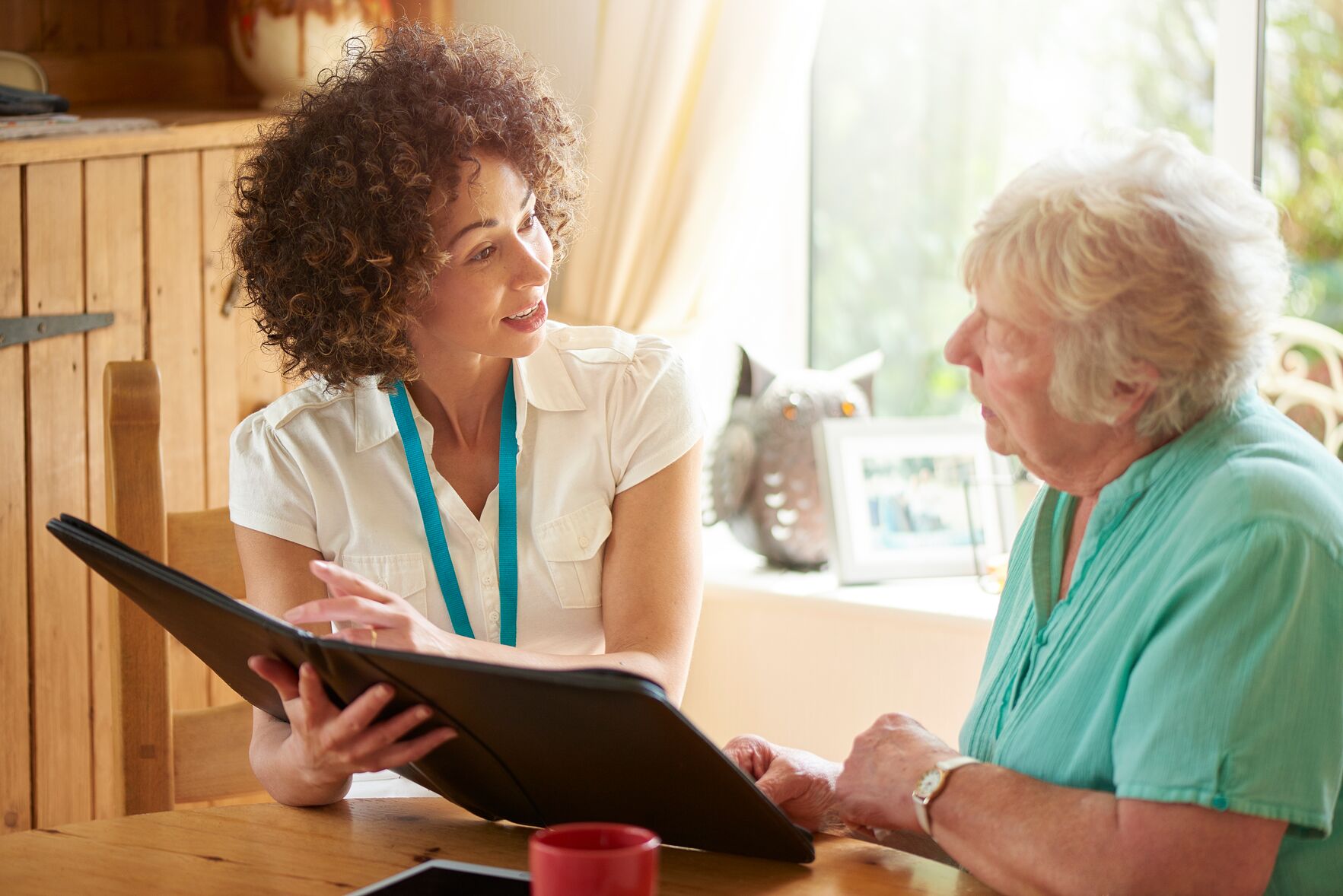 Age UK South Gloucestershire relies on volunteers to help us offer vital services in the local community. Would you like to lend a hand?
You can apply to volunteer now, either by:
Sending an application form to volunteering@ageuksouthglos.org.uk
Or by contacting our friendly team on 01454 411707.
Volunteering roles with Age UK South Gloucestershire
Could you provid a regular call or visit a lonely older person? Help us support those who are experiencing loneliness in South Gloucestershire by becoming a Befriender. We have people waiting for your support.

Meet new people, get involved and support our service users to have a great day and have fun while volunteering at one of our Activity Day Centres in venues across South Gloucestershire.

Could you help us to run our Information and Advice (I&A) phoneline or visiting older people in their homes to help complete Benefits applications? These vital I&A services support thousands of older people each year.
Could you support one of our new Walking Groups? Our short group walks are inclusive and flexible enough to adapt to older people's lives and abilities and act as a gateway to enjoying more regular physical activity. We are looking for willing volunteers to accompany client on the short planned walks.

In the digital age we live in, you can make a real difference by helping to build someone's confidence online. Could you spare some time to support an older person in getting to grips with a phone, tablet or computer as a Digital Champion volunteer?

Little hats that make a big difference! Everyone can get involved in the Big Knit, whether you're a knitting newbie or a ninja with the needles. We get 25p for every hat received, which helps us provide our critical local services.
Why volunteer?
Volunteering is a great way to meet new people, learn new skills, and support the work we do in the community.
Who can volunteer?
Almost anyone can be a volunteer, most of our volunteers are aged 18 and up but we are able to offer a limitted number of volunteer roles for those over 16. We have a wide range of roles which suit different people and different skills and many of our opportunities are flexible.
How much time do I need to give?
It depends on the volunteer role you are interested in. Some people give an hour a week, others do more.
Contact Us
If you would like more information about volunteering, drop us an email with the roles you are interested in. If you have an idea about volunteering, get in touch with our team today.
What else you can do to support us
Take part in a fundraiser

Could you help us to raise vital funds by taking part in a fundraising event? We have regular events such as sponsored walks, but you could also do your own fundraiser like a cake sale.

Get your colleagues involved

Could you talk to your colleagues or your employer about how you can support us? We have lots of ideas for how organisations can get involved, including sponsoring an event, making us Charity of the Year, or donating equipment.