Age UK South Lakeland
Is fully open & here to help

Shop with us online
Introducing a new way to purchase our preloved and selected new products online while supporting charities & community groups across the country, BuyCharity.com

---


Our you can visit our ebay shop.
---
Contact us to find out more
If you have any questions and would like to know more, please feel free to contact us and we would be happy to talk to you further.
Our quality marks

Age UK South Lakeland has achieved the Age UK Charity Quality Standard (CQS). The CQS is externally assessed by quality assessment experts, SGS.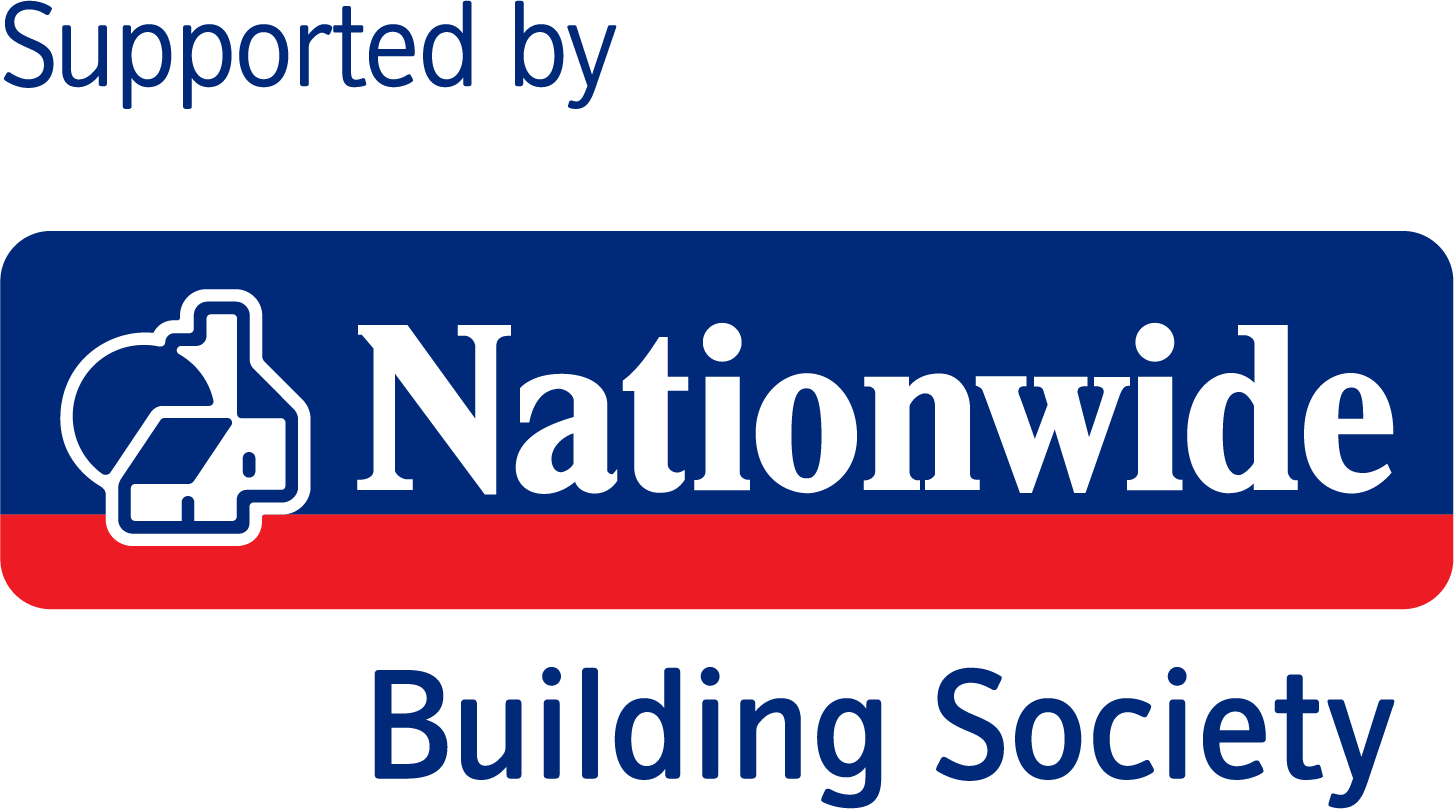 Working with Nationwide Building Society to run our Happy at Home project.