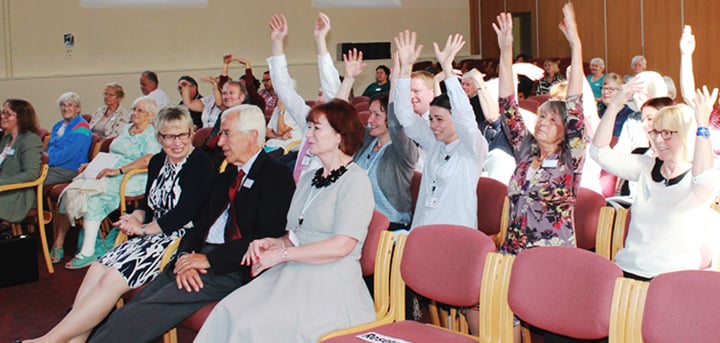 We are an independent local charity, providing information, advice and support to over 10,000 older people in South Lakeland every year.
Our aim is to support people to maintain their independence for as long as possible and enjoy maximum quality of life. We regularly consult with older people, their communities and local organisations to ensure that we are providing the services that they need, as well as ensuring that their voices are heard at both local and national level.
Please help support Age UK South Lakeland by becoming a member of our organisation.
Membership is free and open to individuals (aged 16 or over), clubs and organisations who are interested in our work and who share our aim of 'working with local older people to help them retain their independence and exercise real choice in their lives'.
If you are interested in joining, please download our membership form and return to us
Contact us to find out more
If you have any questions and would like to know more, please feel free to contact us and we would be happy to talk to you further.