Friends Exchange Volunteer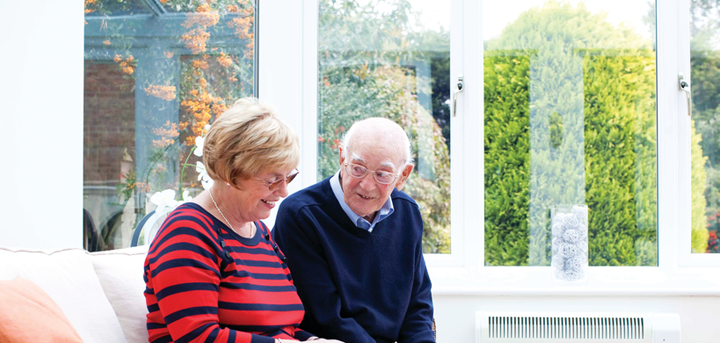 As a befriender you could provide company for a lonely older person in South Lakeland.
Telephone Befriender
Home Visitors
IT Befriender
What do befrienders do?
It's a terrible thing to be lonely. Did you know that 1.2 million older people are chronically lonely? You can do something to help by becoming a befriender with Age UK South Lakeland.
Befrienders get matched with an older person in the community. They visit them or call them on a regular basis to provide companionship.
What you will get out of it
It's a great way to make a real difference to someone's life
You'll be giving something to your community
You get to be part of Age UK South Lakeland's volunteer team
Volunteers tell us they find befriending really rewarding
Contact us to find out more
If you have any questions, please feel free to contact us and we would be happy to talk to you further.