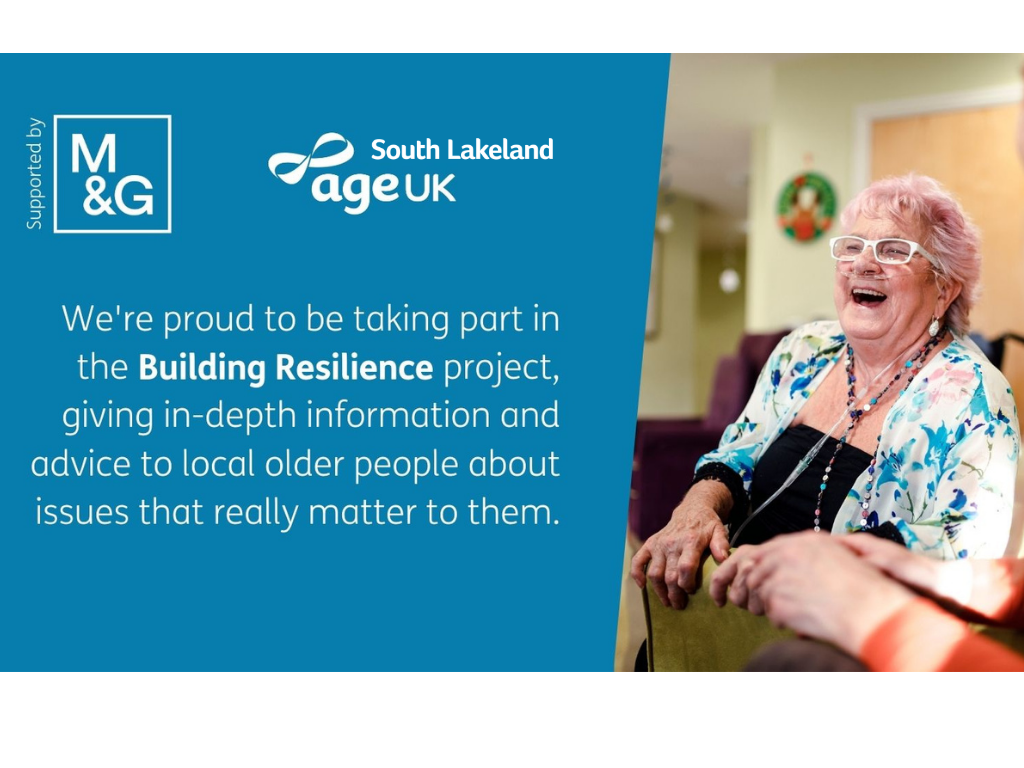 Through the Building Resilience project, we'll work with you to get you the support you need through difficult times and help you to identify the changes which you want to make so that you can enjoy your later life more.
Get in touch with us if you or your loved one need some advice or support.
Contact us to find out more
If you have any questions and would like to know more, please feel free to contact us and we would be happy to talk to you further.