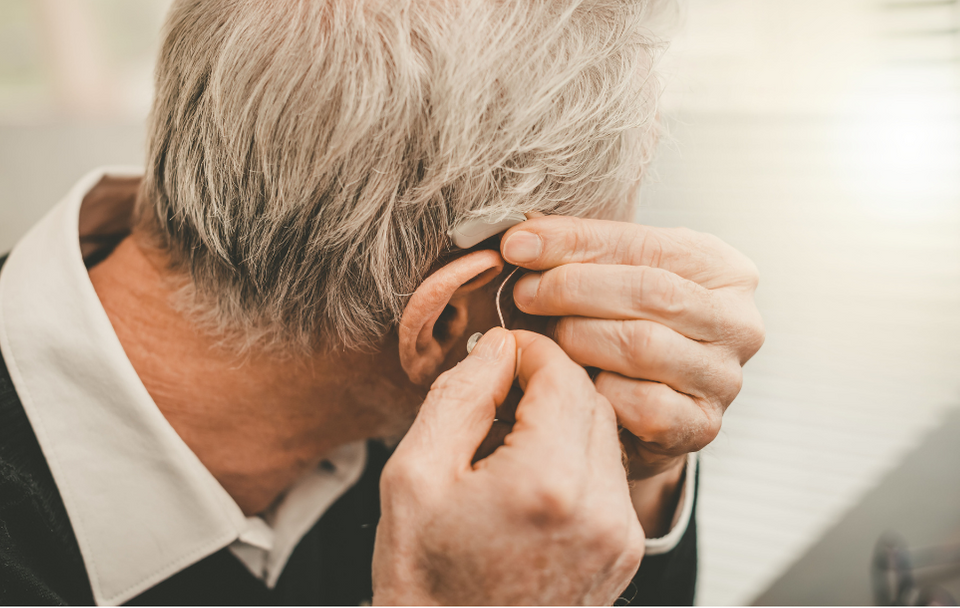 Hearing Support Service - Struggling to hear, missing out on conversations, and feeling left out? We offer advice on how to get your hearing tested and how to look after your hearing aids.
Drop-In Sessions - No need for appointments, just pop in and one of our friendly and experienced team members will assist you on Tuesday & Thursday mornings.
Equipment Consultation - Struggling to hear on the phone or can't hear the TV? We provide advice and support on specialist equipment, as well as demonstrations of amplified telephones in your own home. Referral to supporting services if required.
Assistive Technology - Is available to help you. We offer advice on getting the best from your hearing aid and use of supporting technology.
Time and support for new hearing aid users - Struggling to get to grips with your new hearing aid? Help is at hand! Visit us at our Head Office, 17 Finkle Street, Kendal on Tuesday & Thursday mornings for support and advice.