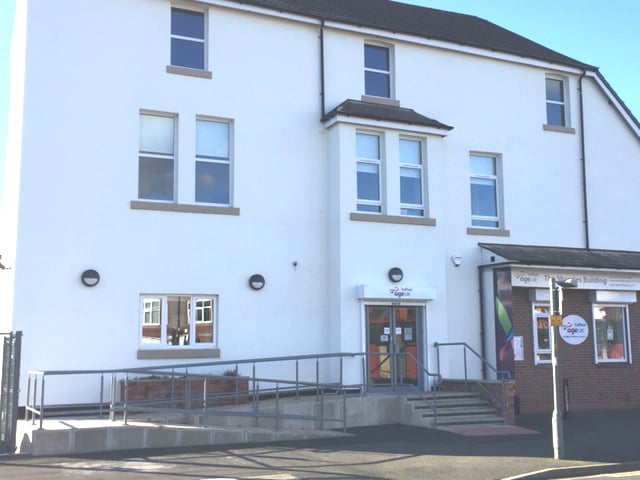 For all older people in Trafford
Services and activities throughout the borough.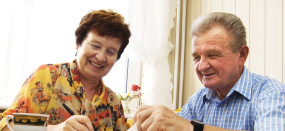 We offer you free, confidential and expert advice through our information service. If you need to know about social care, housing, scams or legal issues, we are here to help.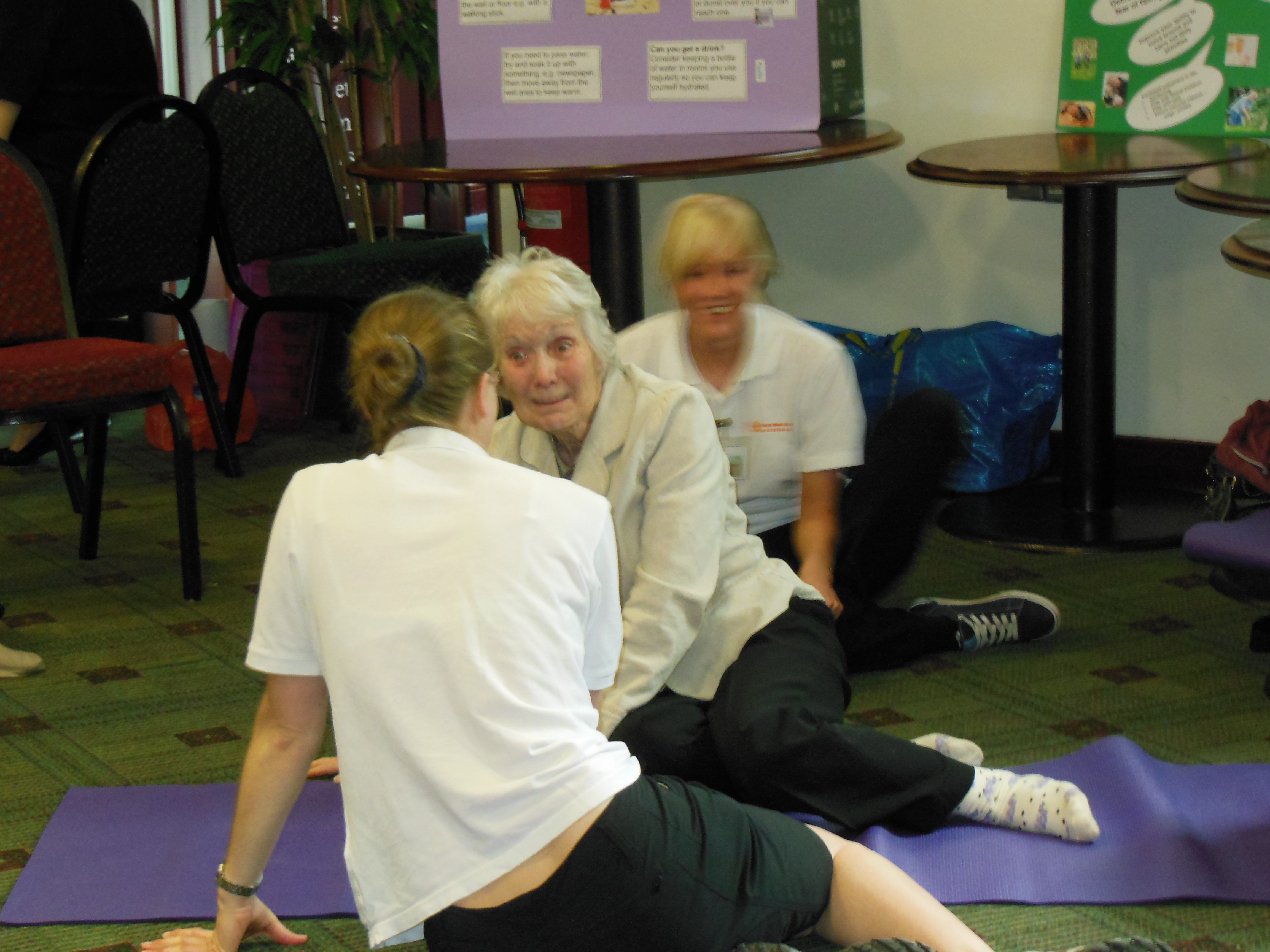 Our falls prevention service known as "the Balance Programme" provides information and support to older people in Trafford who have fallen or are at risk of falls.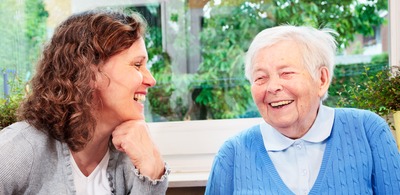 Help and support for people with dementia and MCI, and their family carers.
Staying Well During Covid
Coronavirus Information Leaflet Age UK
This coronavirus (Covid - 19) guide from Age UK covers how you can stay well and safe at home.
In response the latest guidance on Covid 19 it has been necessary to suspend some of our services and to revert to telephone services only as our staff practice social distancing.
If you need help or support you ring us directly on 0161 746 9754.

We are here for you.
Trafford's Community Response
COVID 19 (Coronavirus) is affecting us all.
Do you need help with anything such as:
Access to food (where no other support available)
Getting fuel (if you're on a pre-paid meter)
Getting essential medication
Someone to talk to
Across the borough of Trafford, your community of charities, businesses, community groups and the council have all come together to make sure you have the support you need during this challenging time.
Get Help by calling 0808 278 7803
There are 6 Covid response hubs across the neighbourhoods in Trafford (Urmston, Old Trafford, Stretford, Sale, Altrincham and Partington) – if you need local food or well-being support contact them on 0800 278 7803
Nutrition and Hydration
It's important to keep healthy and well hydrated, read our guides on nutrition and hydration
Online Exercise Videos
Please see our latest gentle exercise videos to help with postural stability and to help maintain your strength and balance and reduce your risk of falls.
CONNECT
Join our new weekly online Zoom "CONNECT" session starting Tuesday 14th July at 11.00am.
Technology – how to stay connected to friends and family
Learn how to use technology to stay in touch with your friends and family
Video Help Guides
Learn more about Carers Allowance, Attendance Allowance, Council Tax Support, Help with Housing Costs with our online video guides.
Vacancies
See our latest vacancies