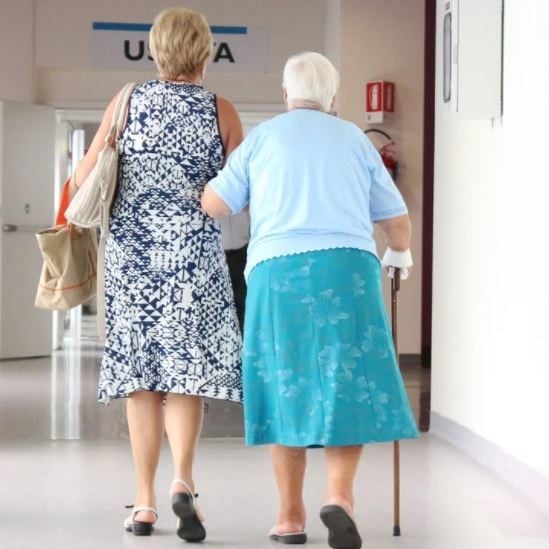 Making sure that your transition from hospital to home is smooth & stress free. Available across Allerdale, Copeland, Carlisle & Eden.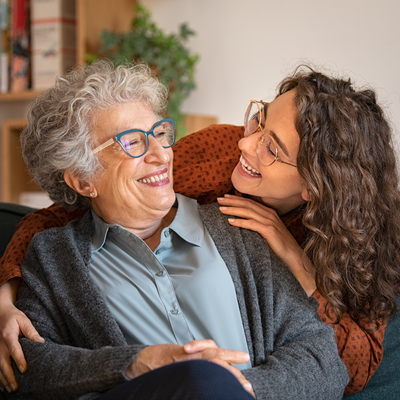 We need YOU. Do you have spare time on your hands? Do you like to give back to your local community? Find out what volunteer services we offer!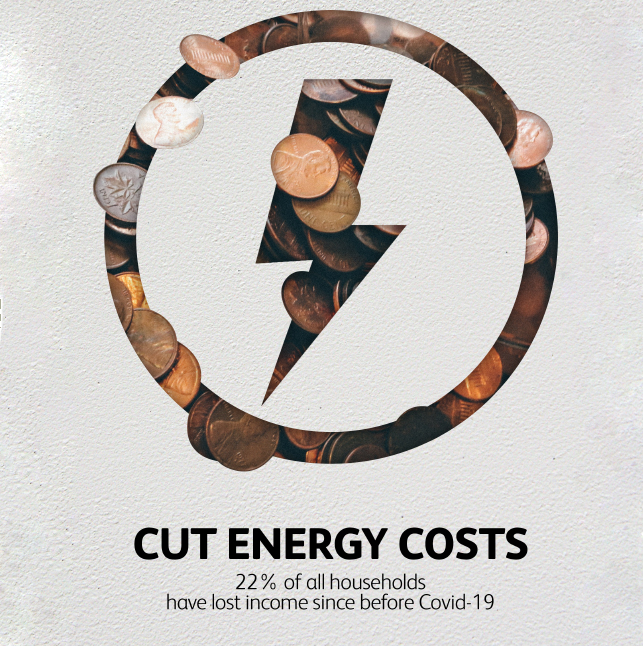 Are you struggling for food with the cost of living on the rise? Find out more information and download our FREE information guide.