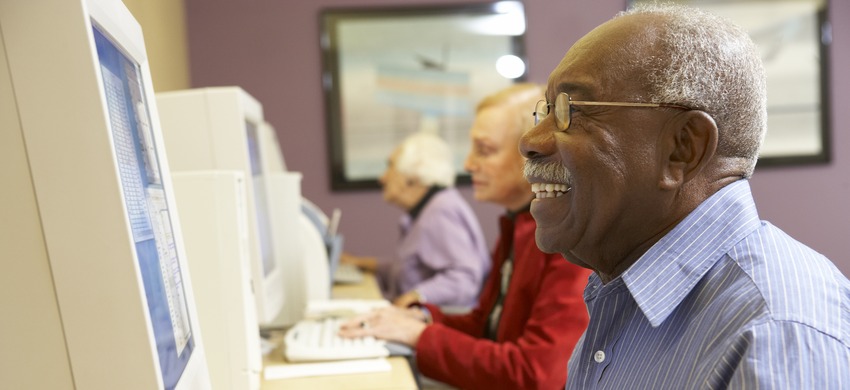 We're a local charity working in the community to support older people, their families and carers. We want everyone to be able to love later life.
We believe in a world where everyone can love later life. Age UK is here to inspire, enable and support older people to help people make the most of later life.
Age is different for everyone and, of course, the challenges and the demands are different for everyone, too. At Age UK West Cumbria, we are many things to many people – a source of advice, information, companionship and support. We have a long history in West Cumbria - Read our history
Who we are
We are a local independent charity working to improve the quality of life for all older people living in Allerdale & Copeland. We are supporting older people to live safely & independently at home for as long as possible and to love later life! We've been working in the local community to help older people for 40 years. We have approx 100 dedicated staff and over 400 volunteers helping us to deliver services and activities for older people in West Cumbria.
We are here to support the local communities of Allerdale and Copeland we have 5 local centres in Whitehaven, Workington, Cockermouth, Egremont and Millom. We also have an offices in Wigton & Keswick.
We are a brand partner with Age UK Nationally and a member of the Age England Association. This gives us access to a range of national services, publications and support. It also provides us with an opportunity to campaign both locally and nationally.
Where you can find us
Our main office is in Whitehaven and we have a number of charity shops across West Cumbria.
How we are funded
We rely on your support to keep serving the community. We are supported by donations from the public, income from our charity shops, and some charitable grants.