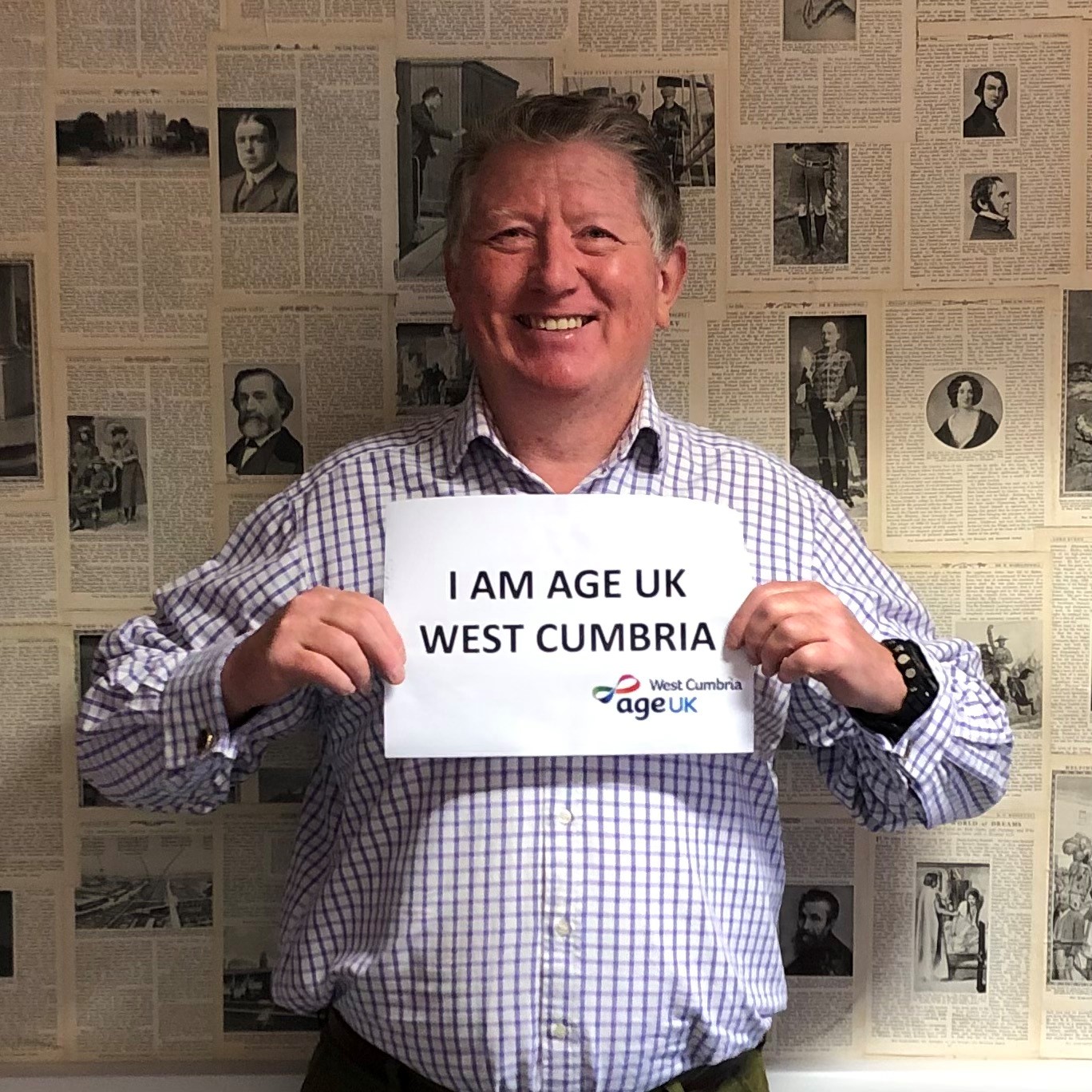 I started work at Sellafield in 1975 as apprentice fitter/turner, then left to join the Army in 1983. I served in The King's Own Royal Border Regiment until 2006 where I had worked up through the ranks and was commissioned as an officer in 2003. I served as the Motor Transport Officer and Quarter Master Technical with The 1st Battalion The Queens Lancashire Regiment from 2003 - 2006.
I left the Army in 2006 for 6 years being self employed running my own retail angling business. I rejoined the Army in 2012 as The Permanent Staff Admin Officer of C Company 4th Battalion The Duke of Lancaster's Regiment, managing the three Army Reserve Centres in Cumbria until retiring from the Army in 2019. I have served all over the world on training exercises and operations in the Falklands, Cyprus, Northern Ireland, Bosnia, Iraq and many other countries.
I am a very keen angler, photographer and wildlife enthusiast. I had no intention of working again until I saw the position as a Veterans Connection Officer with Age UK advertised and jumped at the chance of helping my fellow military veterans.