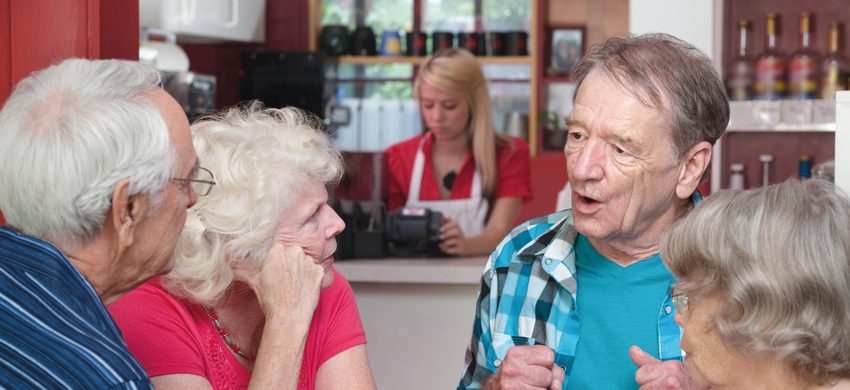 Age UK West Cumbria - find out all about our latest news and campaigns, keep up to date!
Published on 22 May 2018 11:17 AM

We are supporting Dementia Action Week 2018 in Copeland.

Published on 30 August 2017 11:27 AM

No one should have no one No matter what your age, being loved and cared for is important to all of us. But during...

Published on 01 July 2017 11:35 AM

We held a DFG & Independent Living Roadshow.