De Lucy Centre Cafe at Egremont Re-opening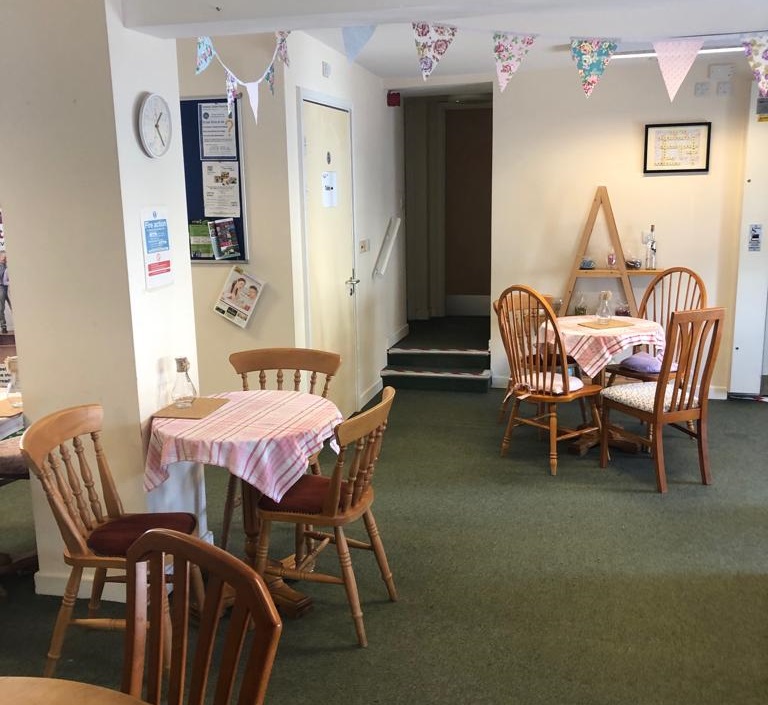 Published on 04 September 2019 11:11 AM
Today (4th September 2019) the cafe in our De Lucy Centre in Egremont has reopens.
We want the cafe to be a social hub where people can grab a drink and snack, connect with others and get information on services that can help them, or others, love later life.
The cafe has full disabled access, free wifi and will serve a range of hot and cold drinks, plus snacks.
To celebrate the reopening of our much loved cafe, we will be holding an open day on the 11th of September 2019. We will be serving free teas and coffees and member of our wonderful team will be gicing breif talks about our services.
Please pop along to find out what we're all about.
For more information about the cafe, please contact: 01946 828100