Information & Advice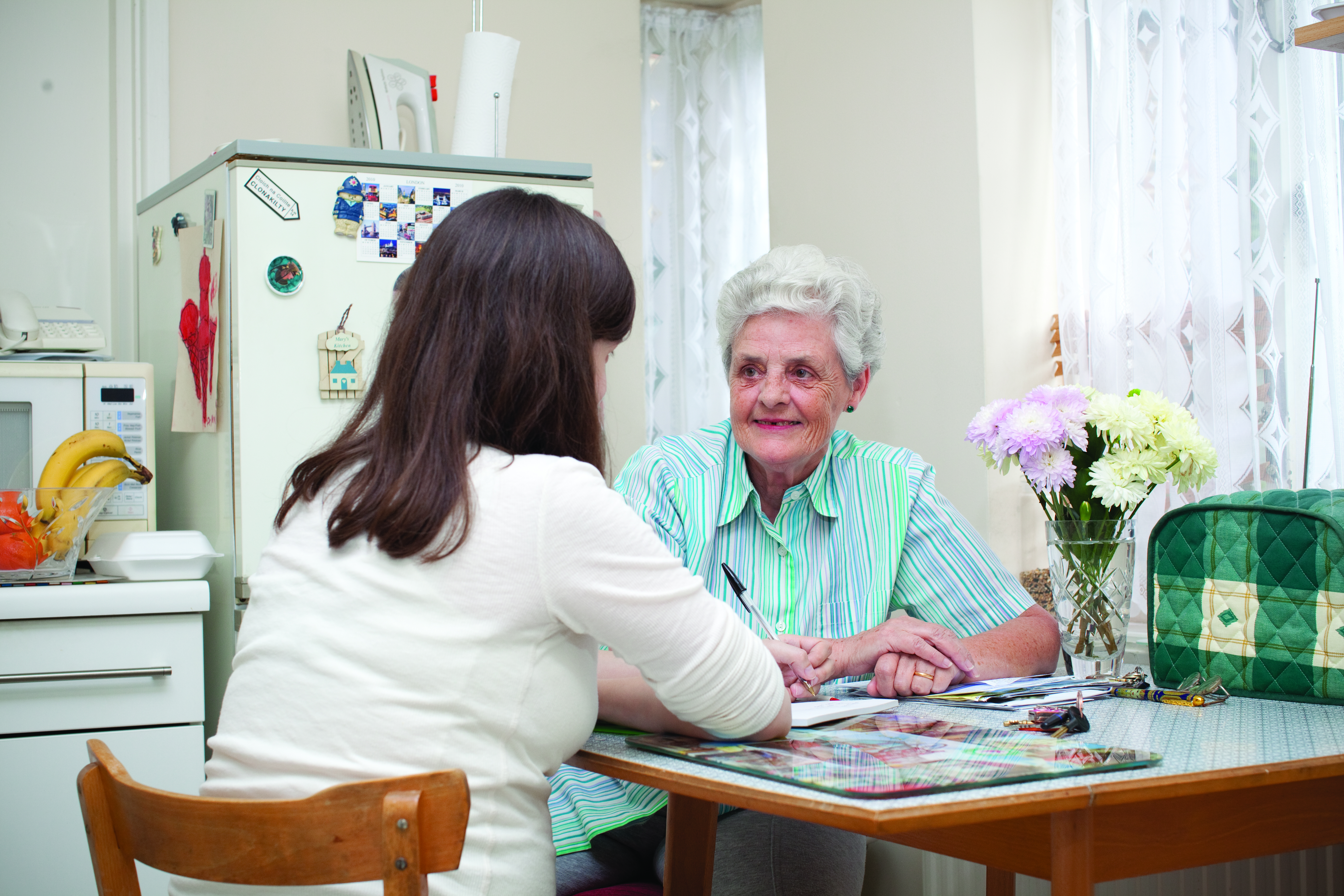 Published on 05 December 2019 03:29 PM
We have just launched our FREE Information & Advice Service. Below is all the information you need about the service, including how to access support.
WHAT IS INFORMATION & ADVICE
This service offers information and advice on a range of issues including; benefits, heating and bills, daily living aids, social isolation and housing.
Our Information & Advice Service is delivered by trained and knowledgeable staff who can advise you on the best services and support to meet your needs.
WHO WE CAN HELP
This service is for anyone aged 50 and over who lives in Copeland or Allerdale.
HOW TO ACCESS SUPPORT
If you would like to make an appointment, or would like more information, please contact us on:
We have weekly appointments available in locations across West Cumbria:
Whitehaven: Mondays 10am-2pm
Workington: Wednesdays 10am-2pm
Egremont: Thursdays 9am-12pm
Cockermouth: Fridays 1pm-3pm
We also offer home visits for those whose health and mobility issues mean they find it difficult to leave their home.
HOW MUCH DOES IT COST
This service is completely free.
WHAT WE CAN HELP WITH
We offer advice and assistance on a range of issues including;
Advice on money matters
Advice on benefits, and support to complete benefit applications
Support completing forms for other products and services (e.g. Blue Badge Applications)
Support with grant applications (e.g. Disabled Facilities Grants)
Affordable warmth advice – finding the best provider/tariff and advice on effectively heating your home
Support to access Winter Warmth Grants - £150 & £250 grants available
Advice on daily living aids, adaptations and equipment to help you live safely and independently*
Help making homes suitable for later life
Support to overcome loneliness and social isolation
Provide information on alternate housing, sheltered and residential accommodation
Help completing forms for housing applications
We can also provide signposting advice and referrals to internal and external services;
Signposting to Age UK West Cumbria services including; Foot Care, Day Activities, Veterans Project, Community Connection's Project, Independent Living and Help at Home.
Signposting to external services, including Adult Social Care and other relevant health services
Referrals to external services, including Adult Social Care and other relevant health services
Signposting to services that can help you set up Lasting Power of Attorney
Signposting to services that provide bereavement advice
MORE INFORMATION
* We sell a variety of independent living aids and equipment. If needed, we can deliver and fit this equipment in your home.
** Our Community Connections project provides support for older people who are socially isolated. We can help you connect to clubs/groups in your local area, match you with a befriender and provide other support to help build your confidence.