Kindness & Giving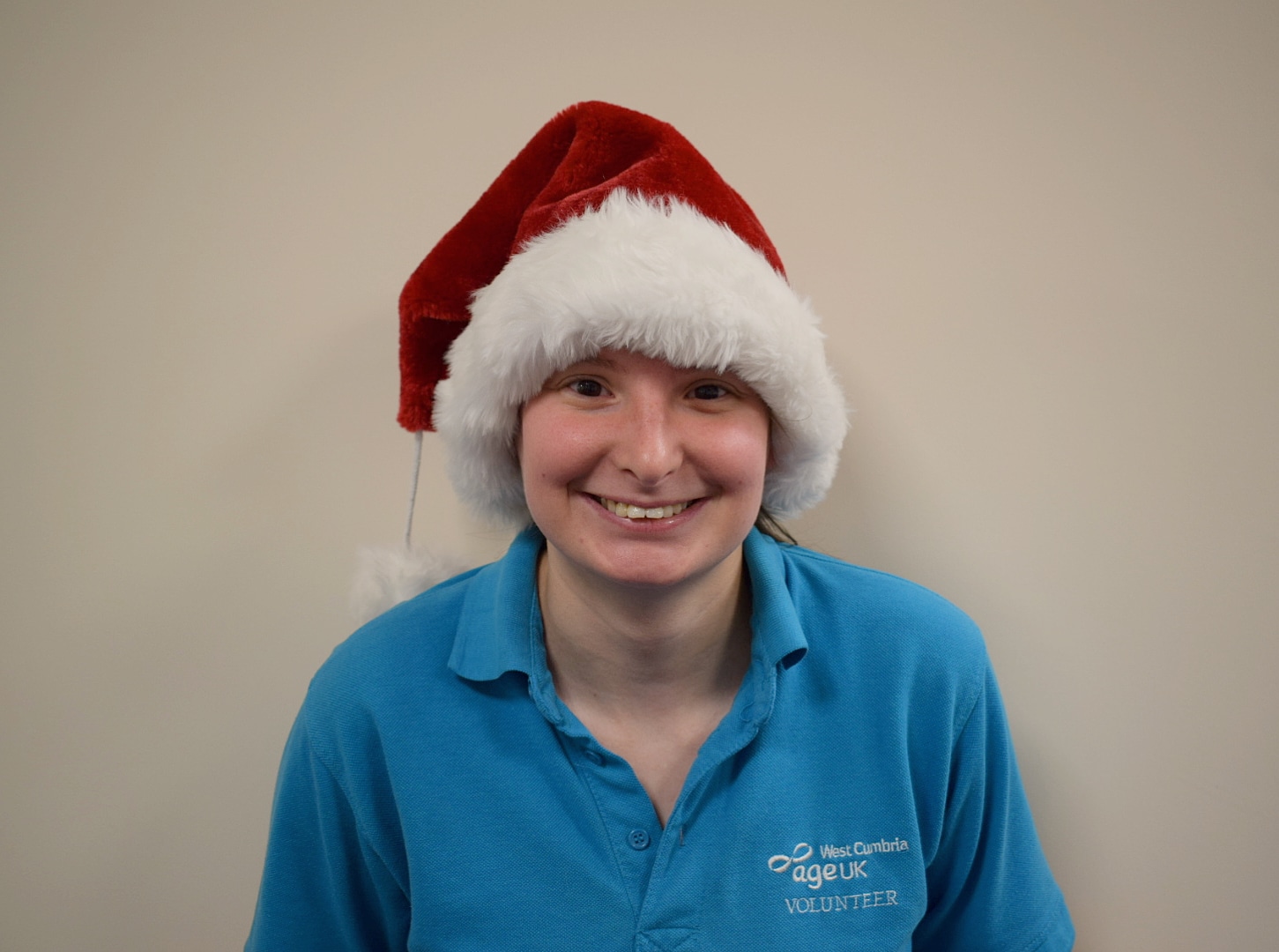 Published on 06 December 2019 09:00 AM
When you hear the word 'Christmas', what do you think of? Gifts under the tree, lights in the window or maybe the smell of festive food filling your home as you prepare to spend time with loved ones?
For those of us who celebrate, the festive period can be one of the most exciting times of the year. But for many Age UK West Cumbria service users, Christmas can be difficult.
The cold winter months, money worries and loneliness mean that many older people in West Cumbria struggle. Stretched incomes make it difficult for people to heat their homes, and things like bereavement, poor physical health and rural living mean that many older people will spend Christmas alone.
That's why for us, the festive period isn't about the gifts, the food, or the lights – it's about the kindness and compassion we offer to others.
With this in mind, here are our five top tips for helping older people this Christmas:
Have a chat
A good way to start is to simply talk. Spark up a conversation with a stranger, pick up the phone to a loved one, or take some time to chat to a neighbour. You could be the only person they talk to that week.
Look out for signs of fuel poverty
When you visit a person's home, is it always cold? Is there condensation, damp or mould? Do they suffer from regular and persistent illness? If so, they may be at risk of fuel poverty.
Look out for signs of illness
Older people are particularly vulnerable during the winter. If someone is aged 60 or over, check if they've received their free flu jab and look out for signs of serious illness like drowsiness, slurred speech or a desensitisation to the cold.
Connect to local services
If you are worried a person may be struggling with loneliness, fuel poverty or winter illness, connect them with their local GP or Age UK branch (that's us). We have winter warmth grants available, and services designed to help people overcome loneliness.
Give your time
Want to go that extra mile? Share your time and volunteer for an organisation (like us) that supports local older people. A small amount of your time could have a huge impact.
If you are struggling with any of the issues raised in this article, or are interested in volunteering, contact us on: 01900 844670 or info@ageukwestcumbria.org.uk